Travel agency
Musik-land
since 1993 
Photos and Videos
We have made a small photo album in which you can see the main spectactle of our programmes.
You can find pictures which were made by our visitors
and photos on which Hungarian culture groups / associations,
who had common appearances with our visitors in the last years, are introducing themselves.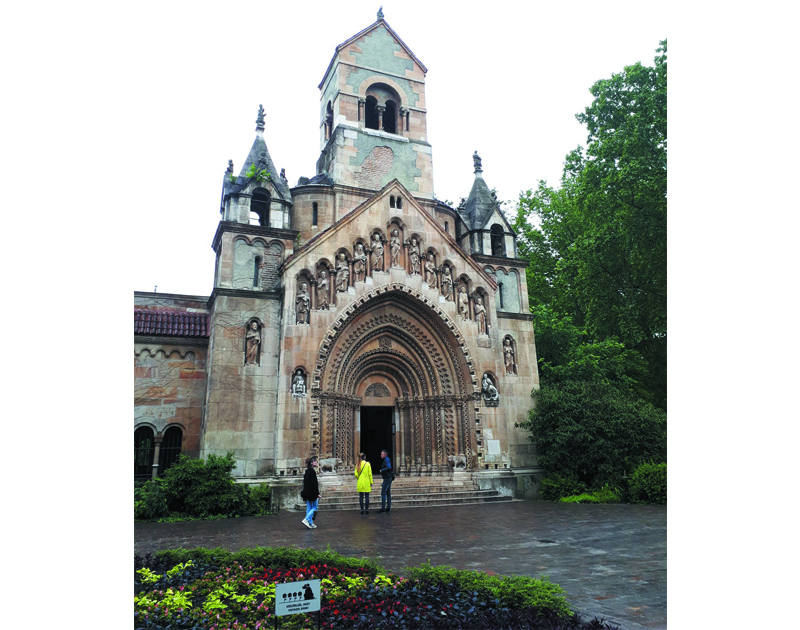 Heimat- und Trachtenbund Bräunlingen / Germany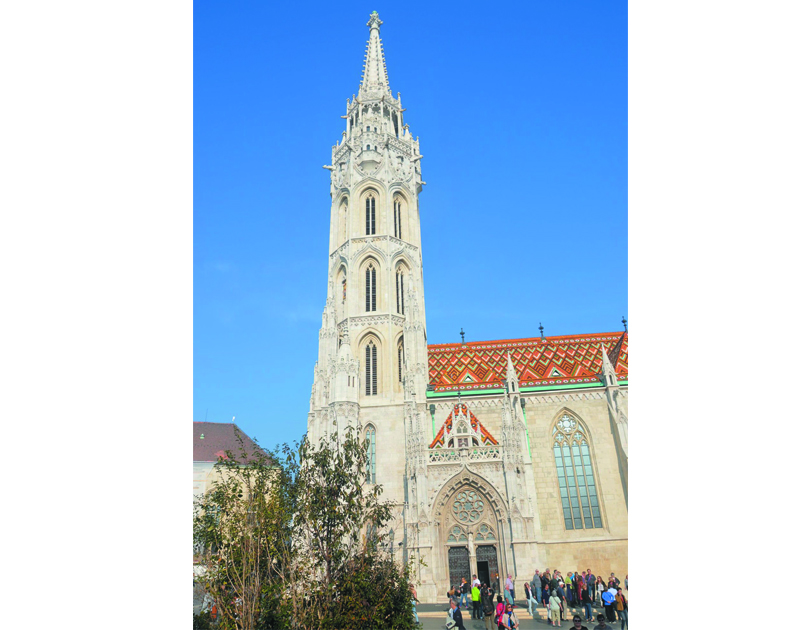 Union Instrumentale de Fribourg / Switzerland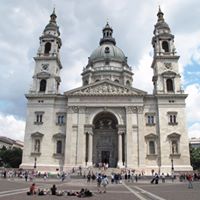 Leeds Male Voice Choir / United Kingdom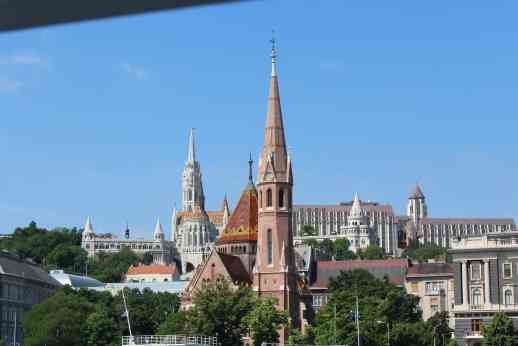 Jugendblasorchester Don Bosco / Austria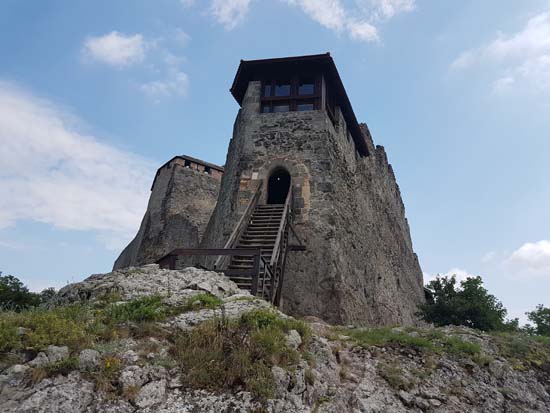 Kirchenchor Kaindorf & Männergesangverein Kaindorf / Austria
Delta Music Makers / Canada

Bisham Concert Band  / United Kingdom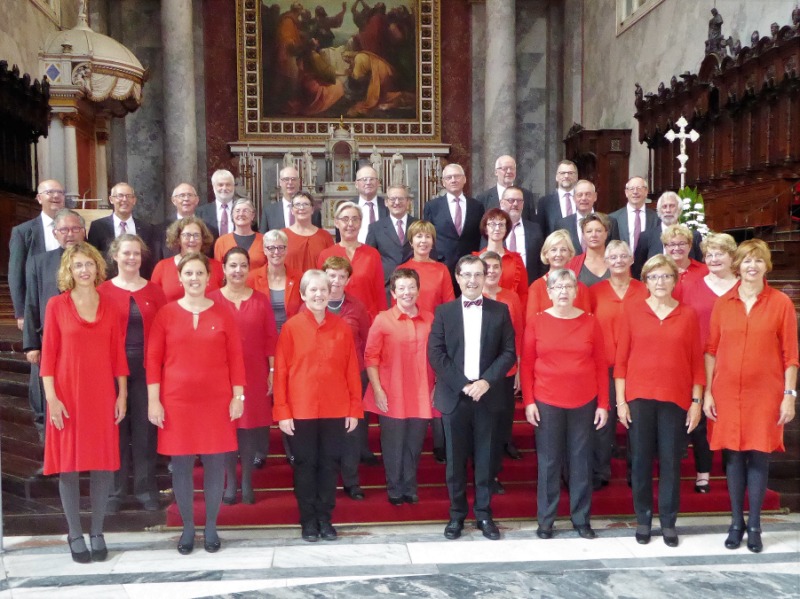 Kathedraalkoor Hasselt / Belgium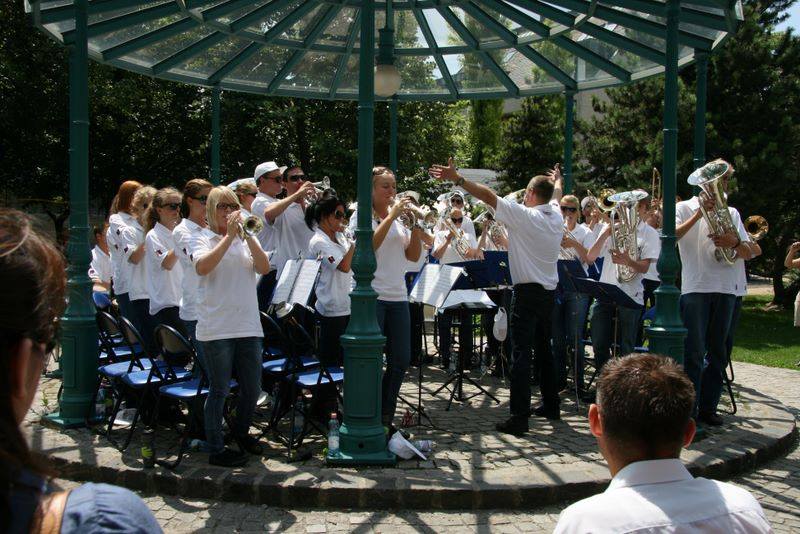 Balle Brass Band / Danmark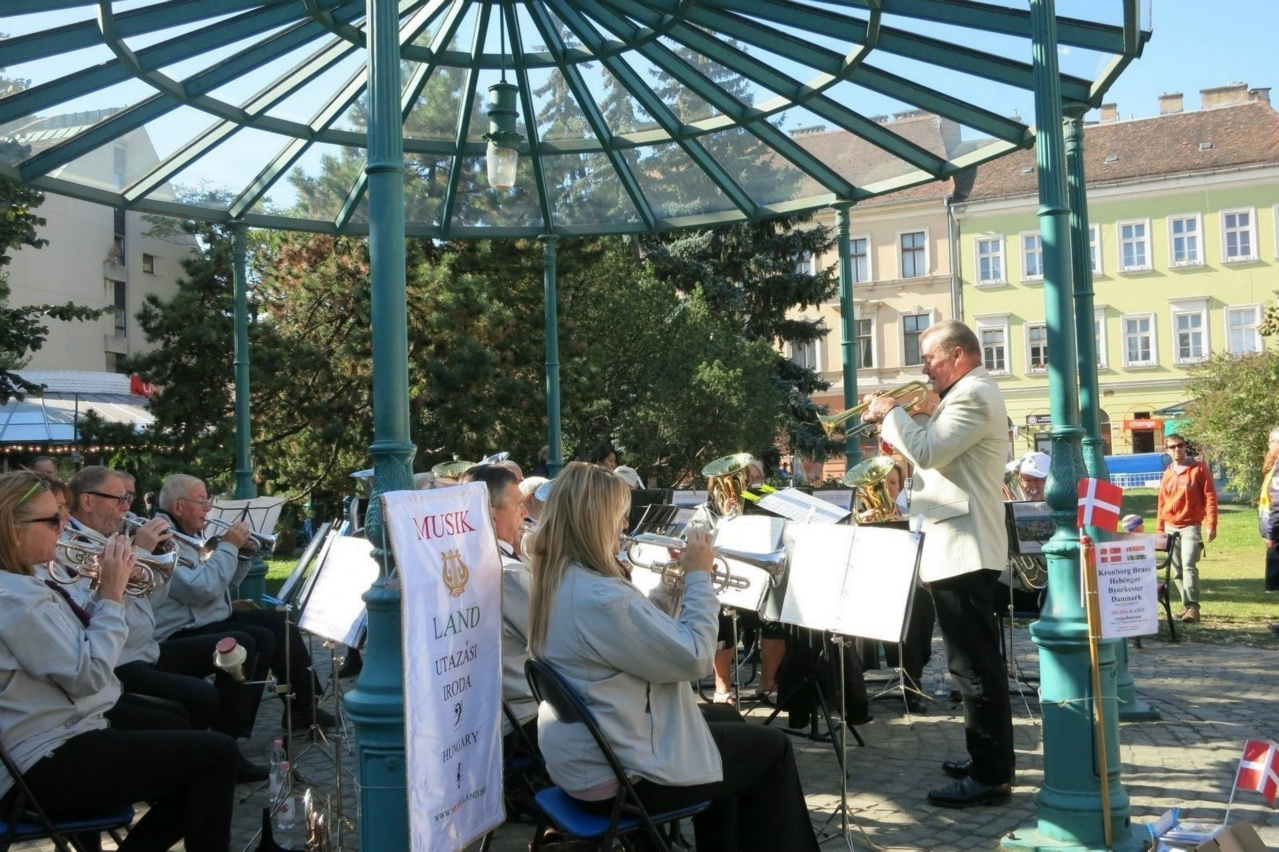 Kronborg Brass Helsingør Byorkester / Danmark
70th Anniversary Tour of Hungary 2017. 
The Stonehaven Chorus / Scotland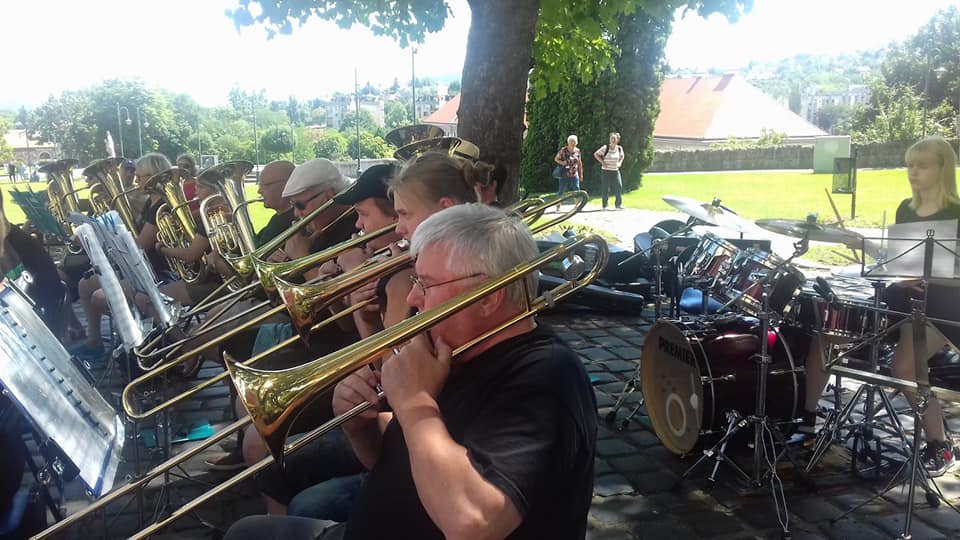 Imatran Seurakunta Puhallinorkesteri / Finland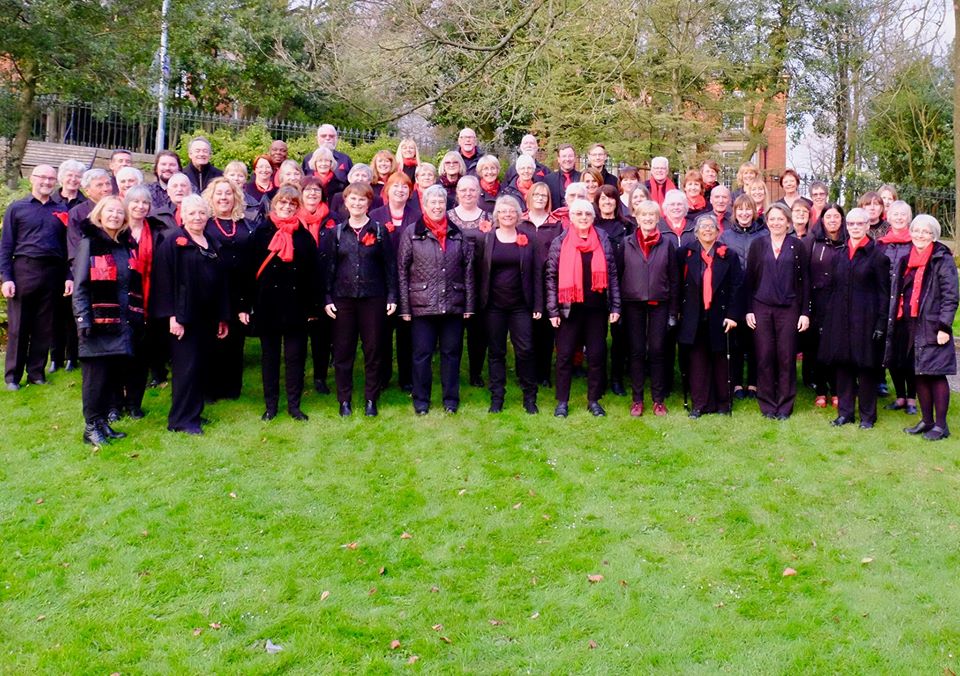 Blackburn People's Choir / United Kingdom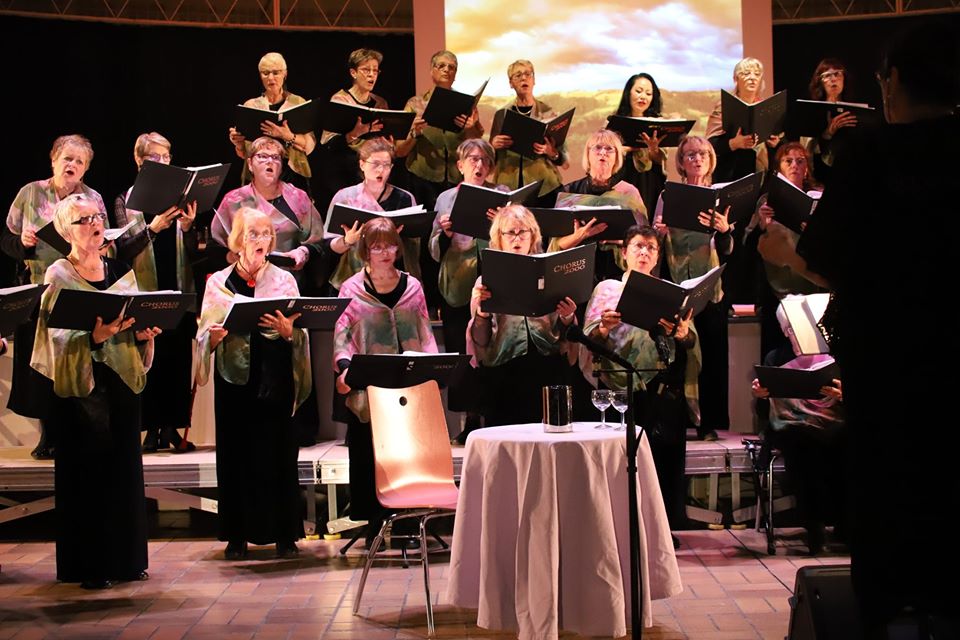 Chorus 2000 Ensemble Vocal / France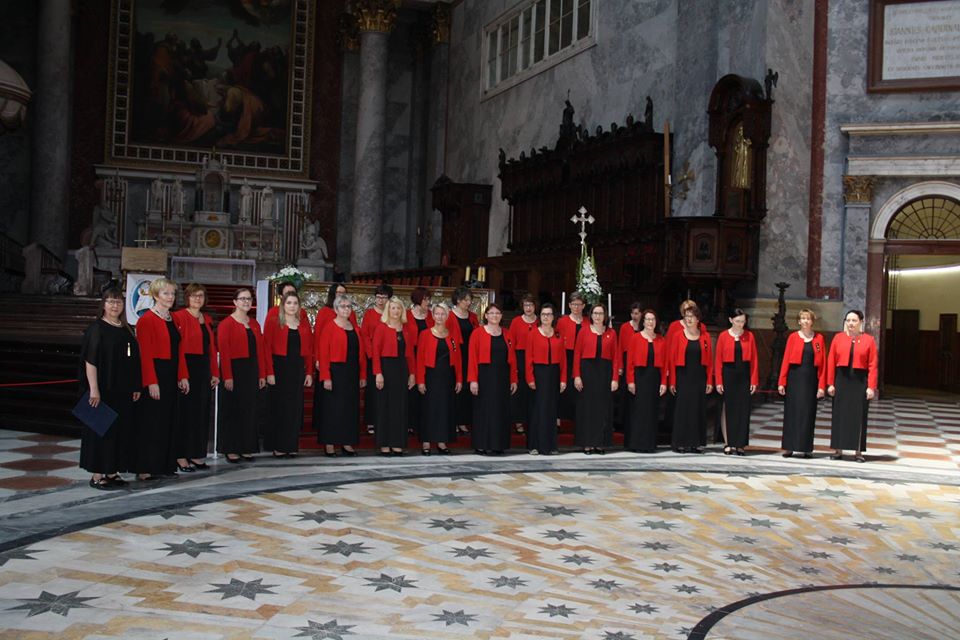 Naiskuoro Pytinki / Finland
Open air concert – Jeugdfanfare Sforzando Hoeleden
Jeugdfanfare Sforzando Hoeleden/Belgium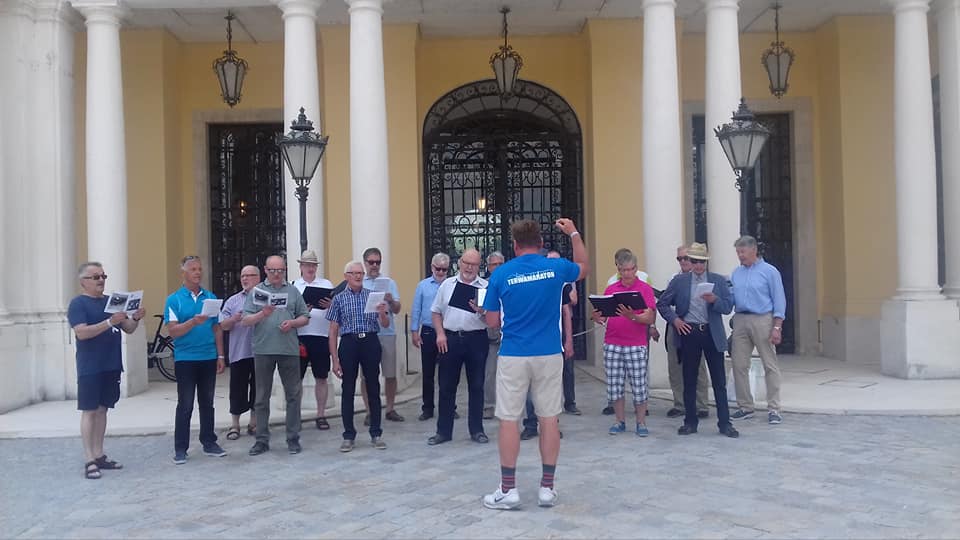 Oulun Nmky:n Mieslaulajat / Finland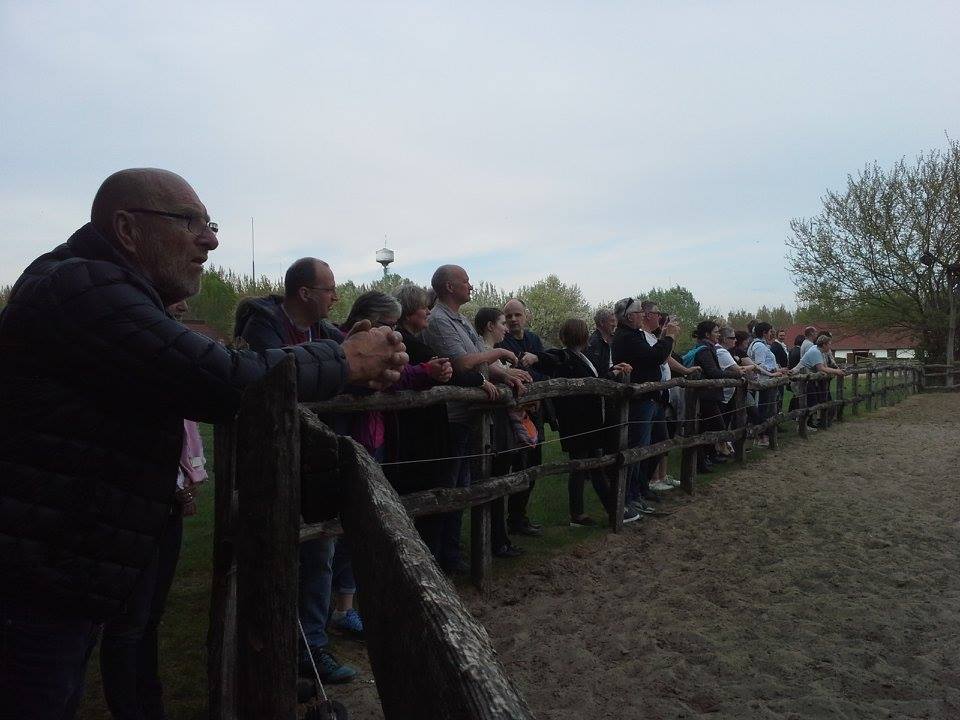 Vinne Musikkorps / Norway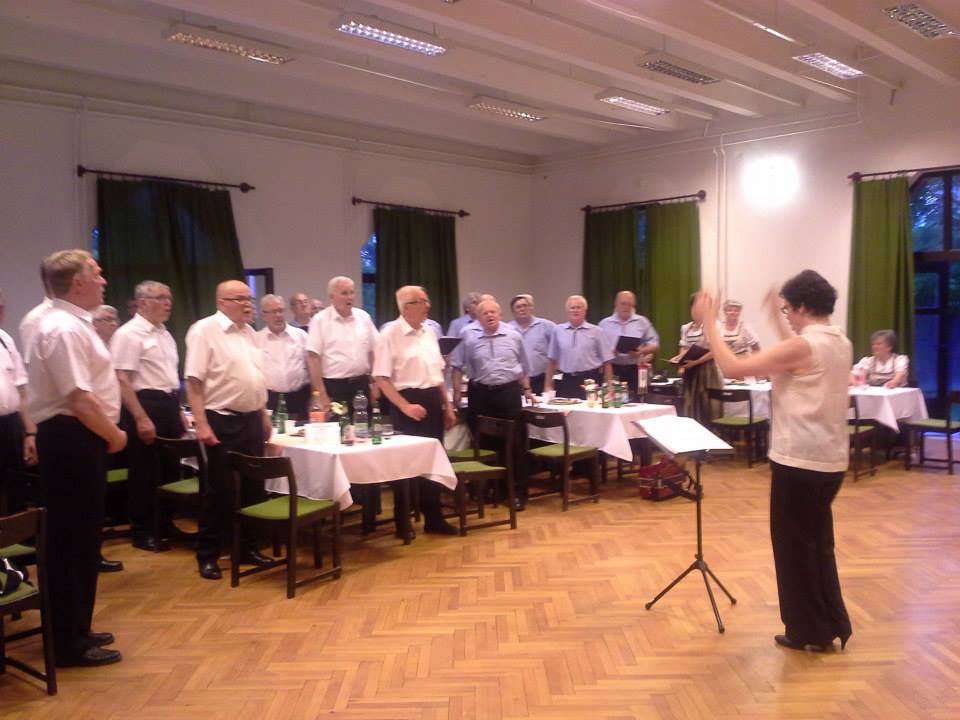 Tervakosken Mieskuoro / Finland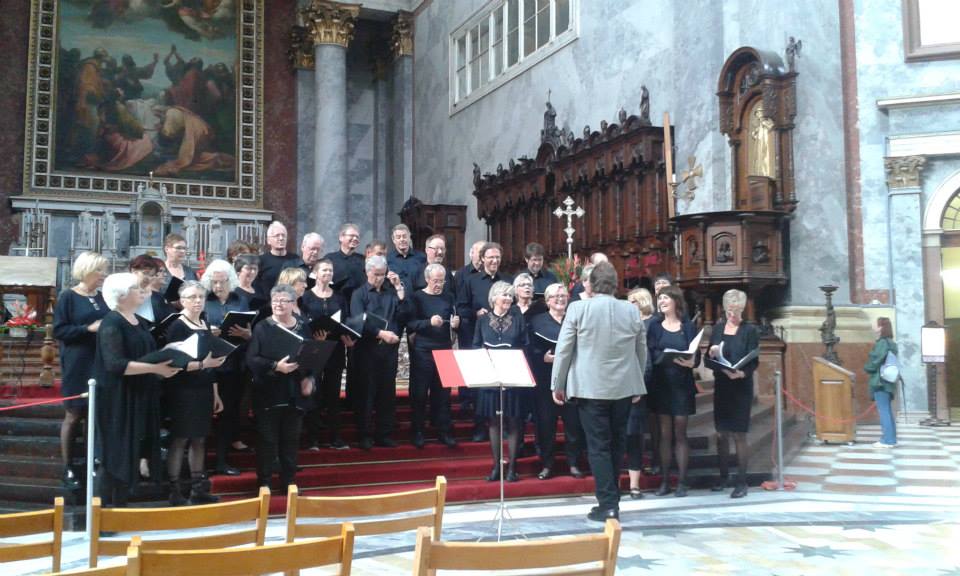 Bergen Nord Kammerkor / Norway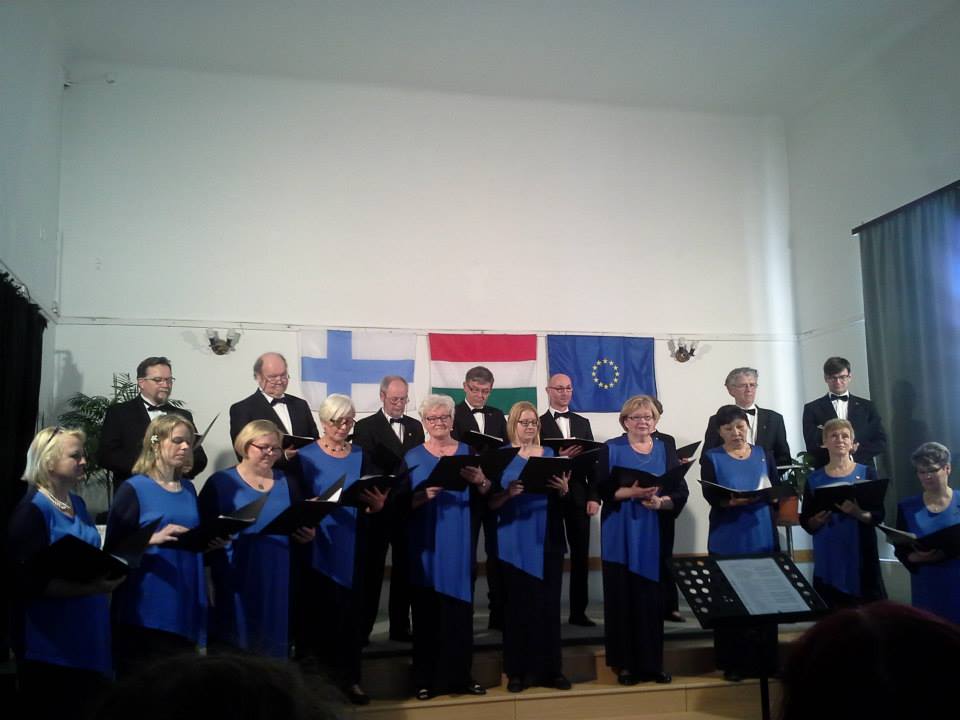 Kirkkonummen Kamarikuoro r.y. / Finland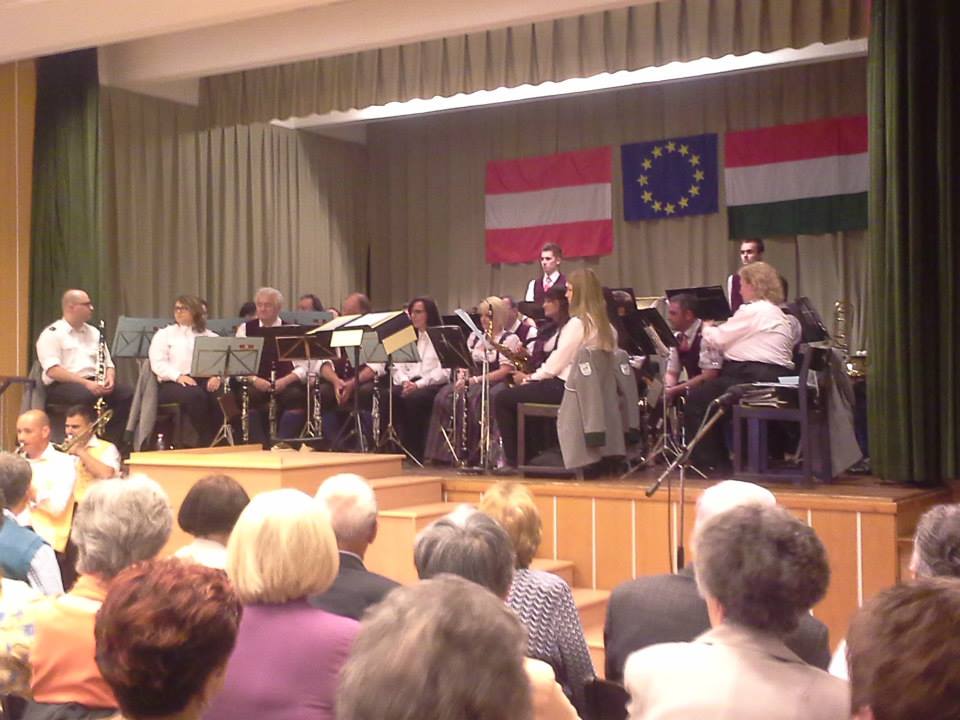 Erzherzog – Johann TK MV Vordernberg / Austria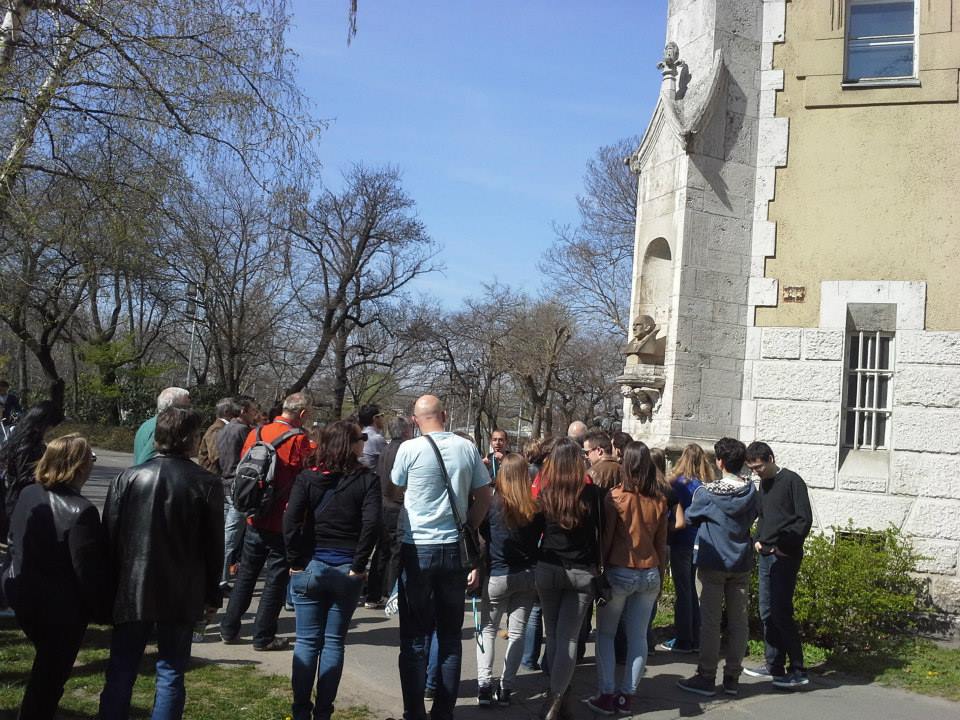 La Clé d'Argent / Switzerland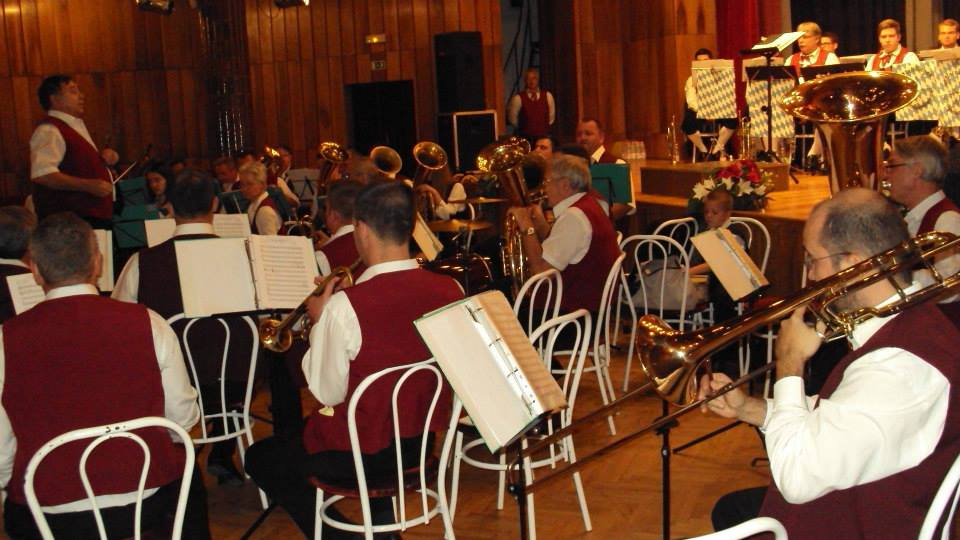 Plattlinger Jugendkapelle / Germany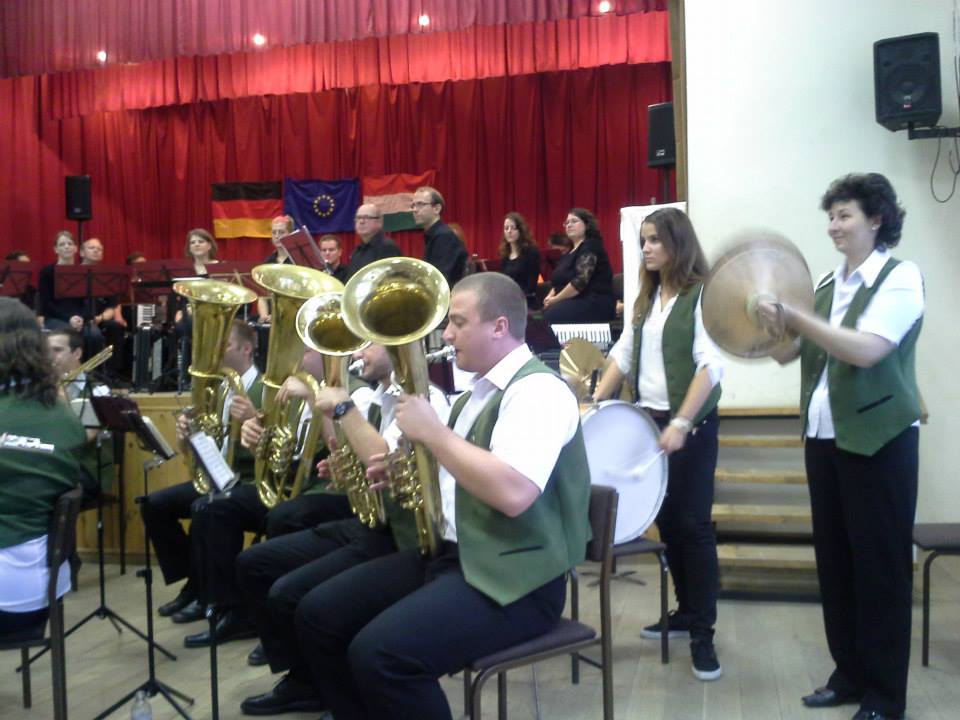 Akkordeon Orchester Accordimento / Germany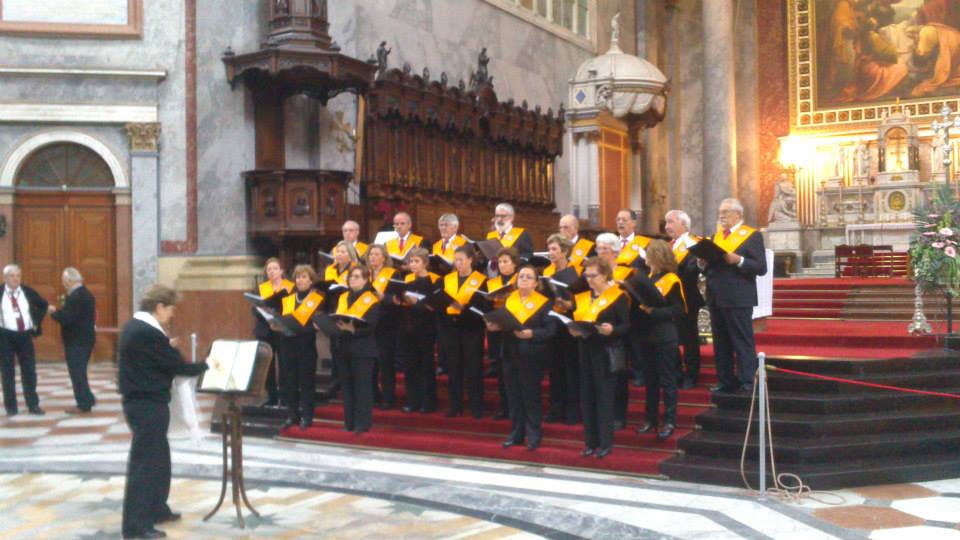 Coral Canticorum Peritia et Doctrina /Gran Canaria, Spain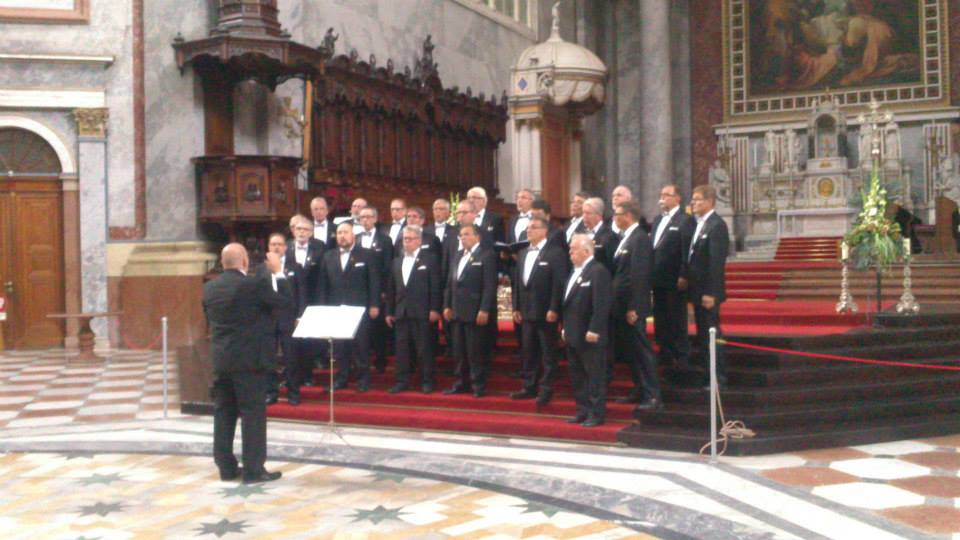 Rauman Mieslaulajat / Finland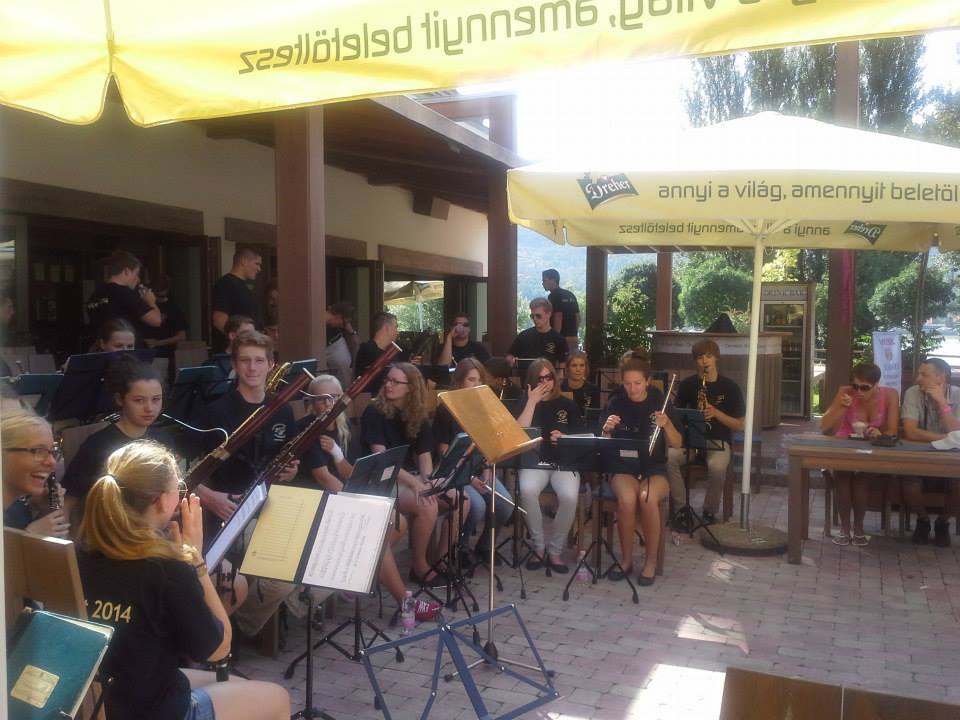 Ratsband Stadthagen / Deutschland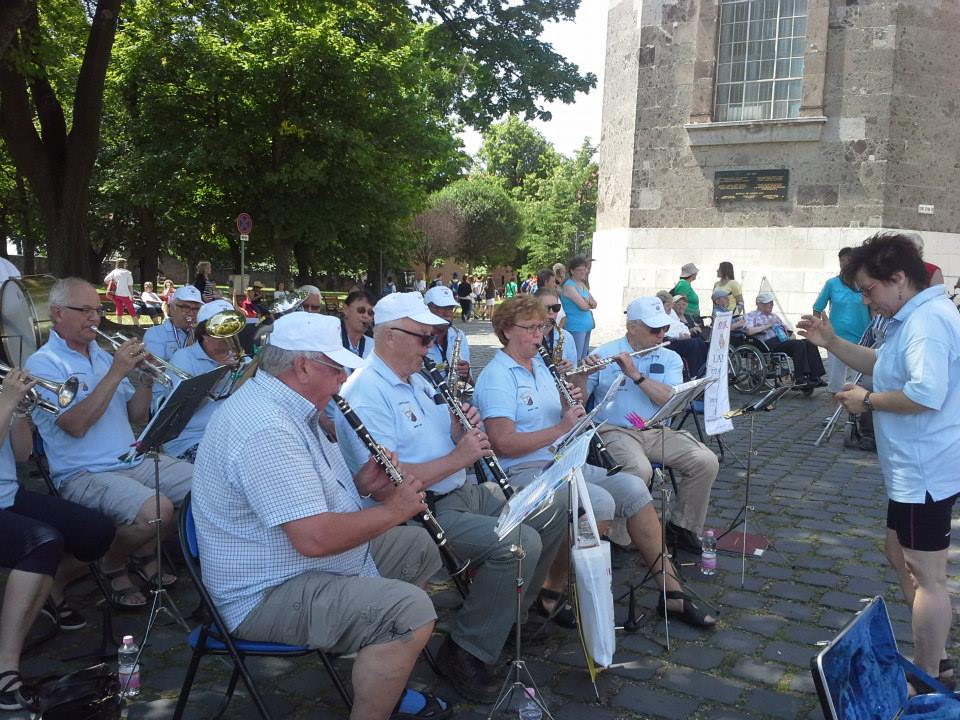 Furnes & Veldre Musikkforening / Norway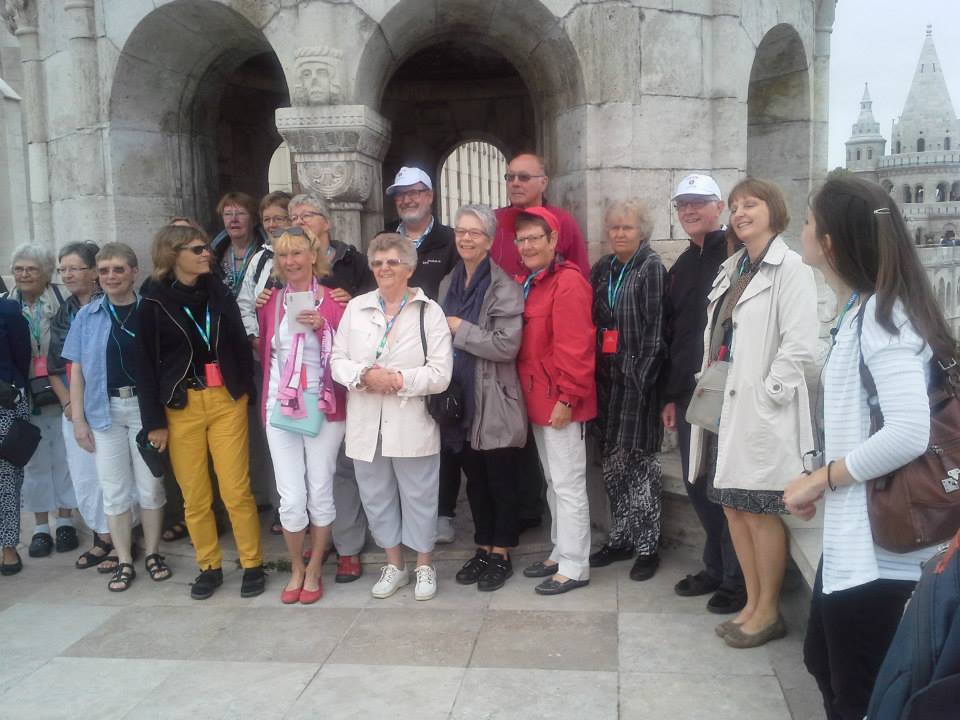 Tågelund Koret – Egtved / Danmark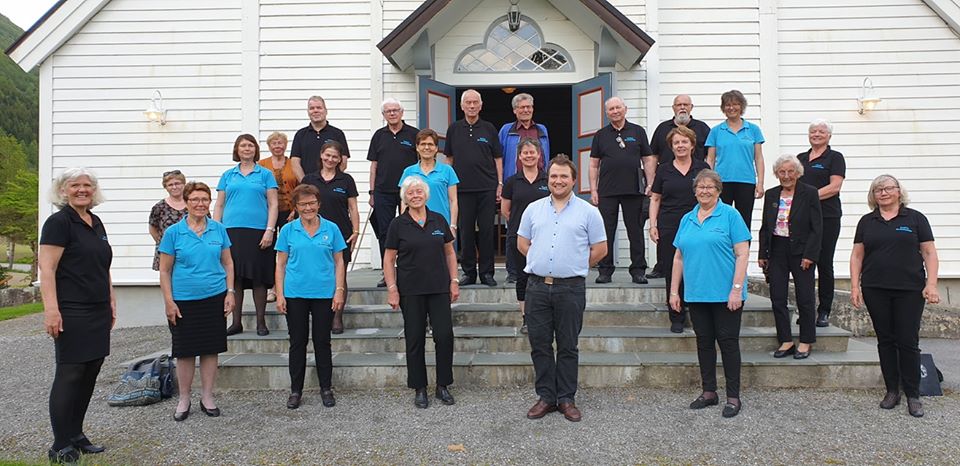 Kotkan Laulumiehet / Finland
Drammen Glasswerk Musikkorp / Norway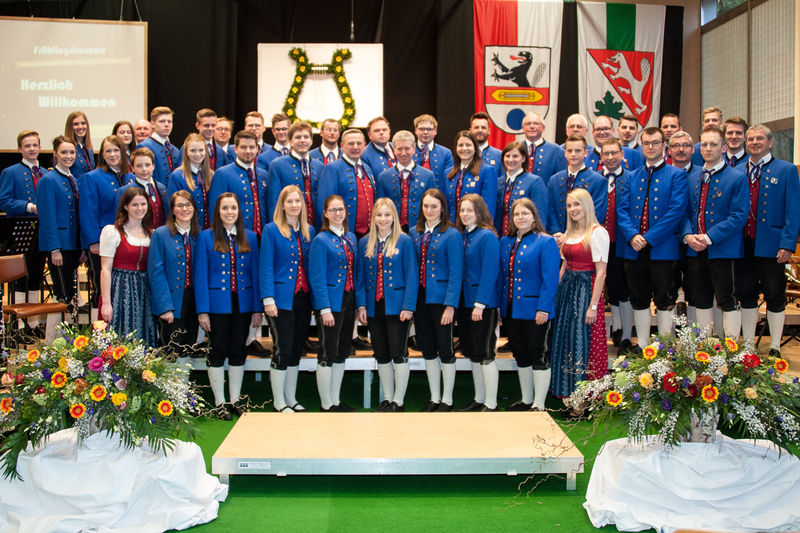 Musikkapelle Helfenberg / Austria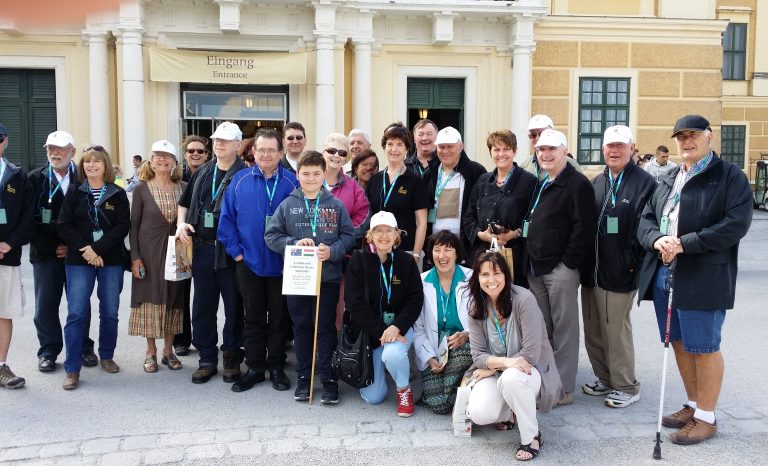 Leichhardt Celebrity Brass Band / Australia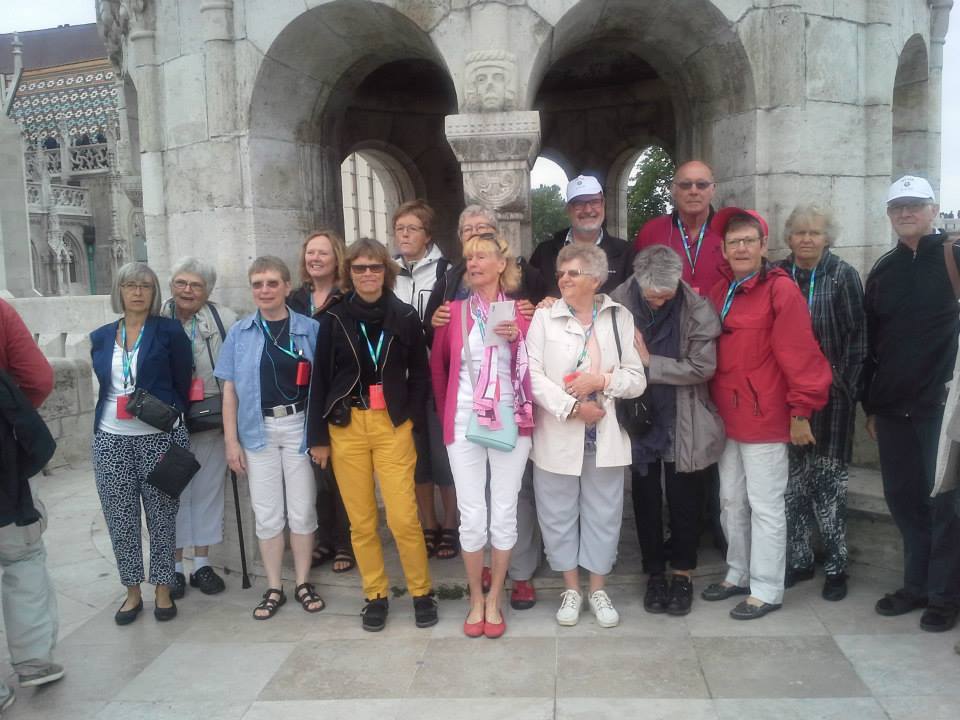 Coro Voci del Frignano / Italy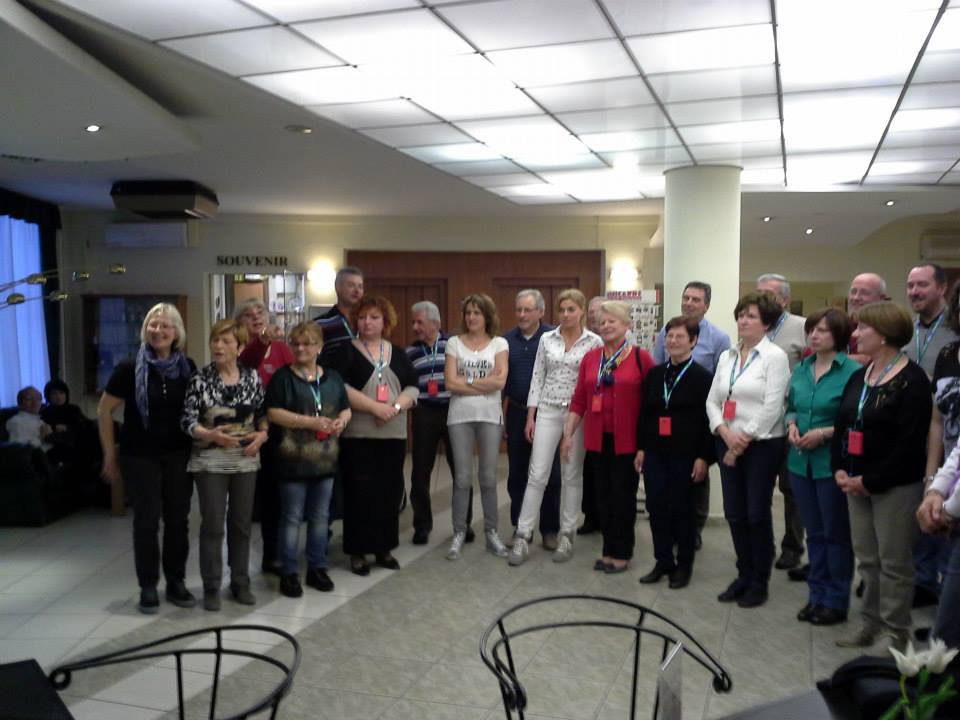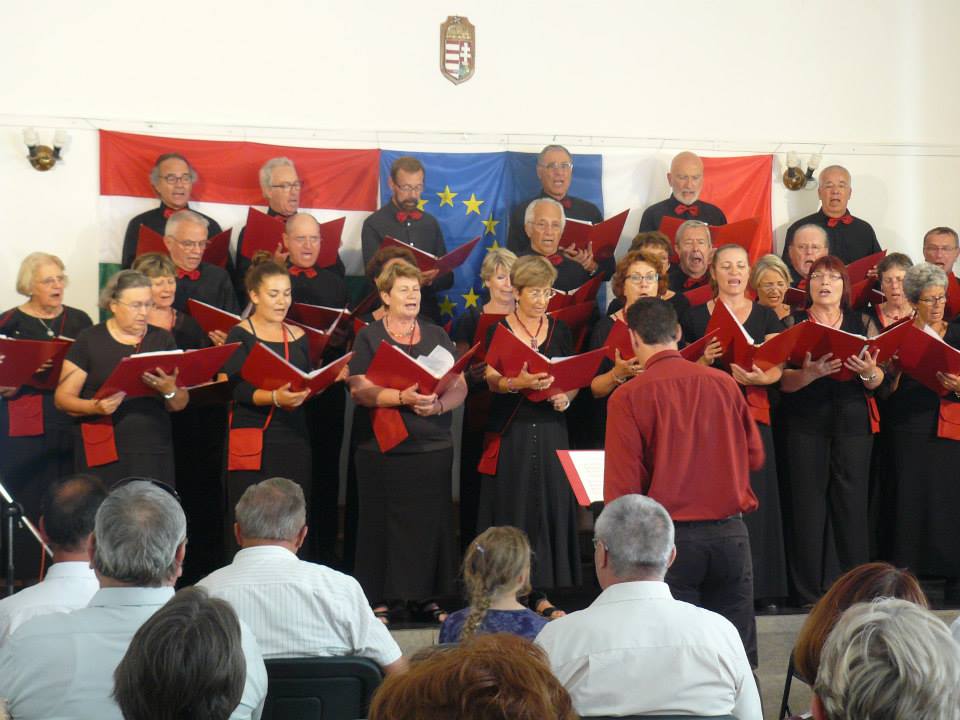 Ensemble Coral de Cannes / France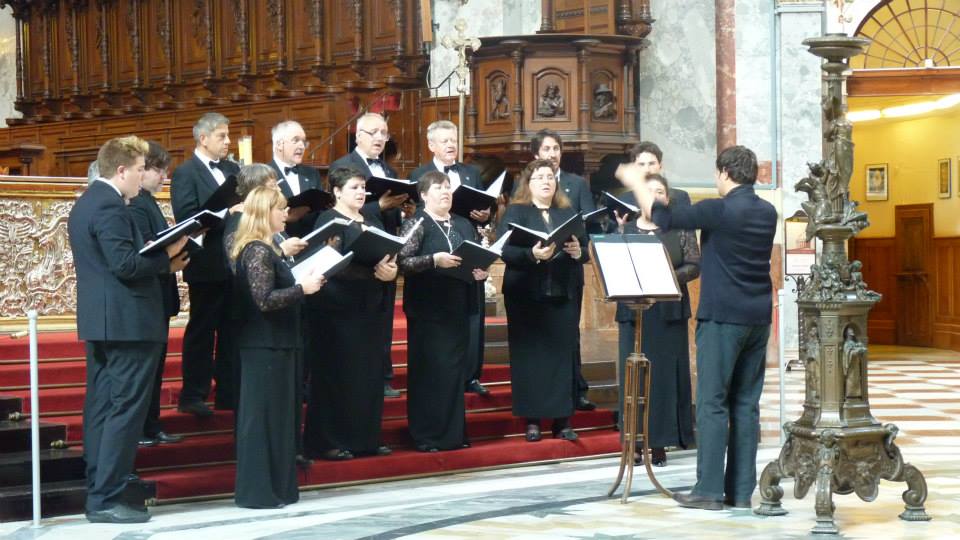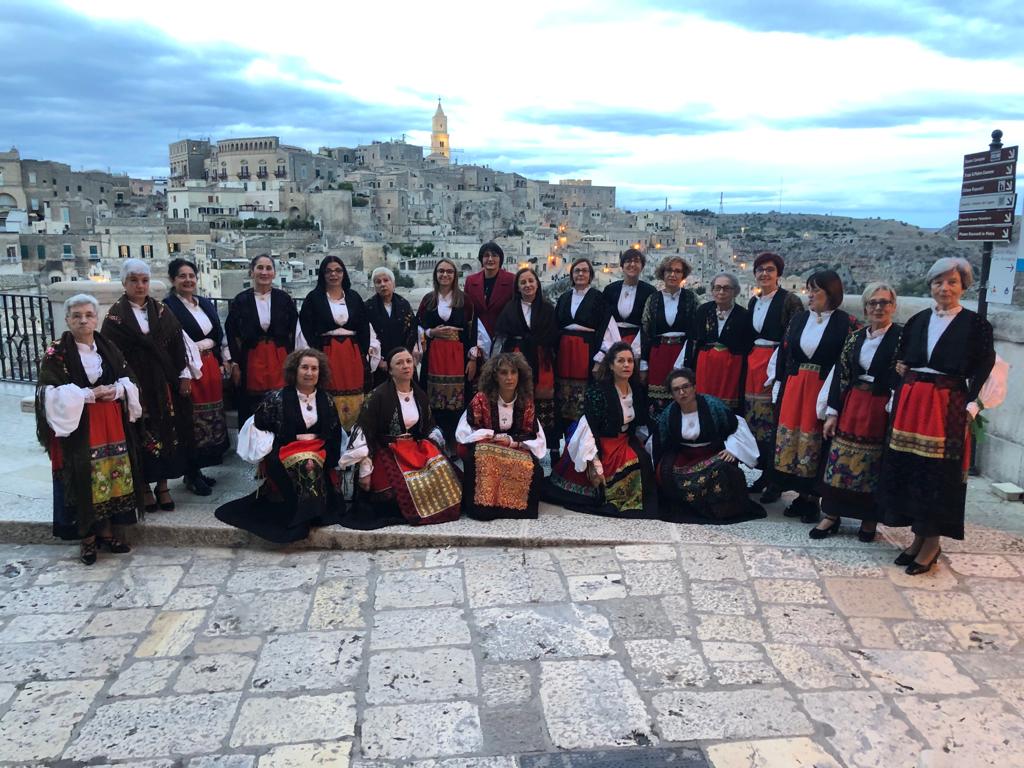 Coro Feminile Tonara/Sardinia , Italy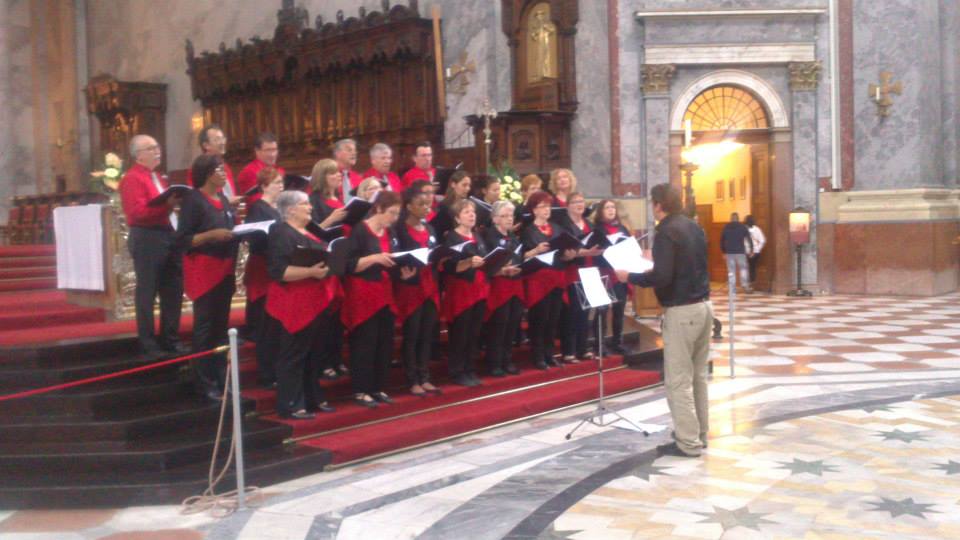 Choeur Mixte La Cécilia-Dorenaz / Switzerland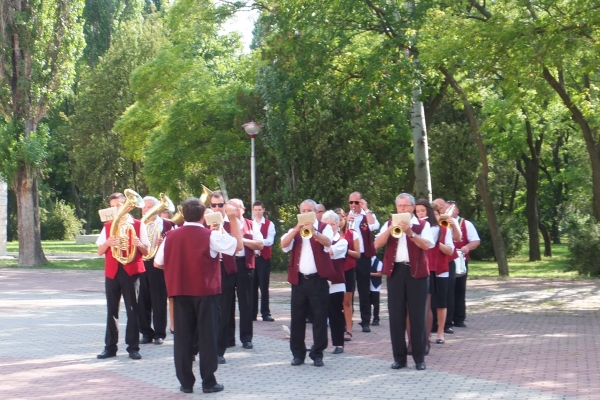 Dawson Creek Kiwanis Community Band / Canada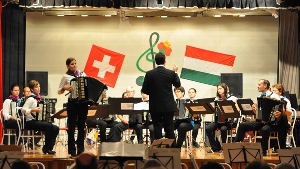 Akkordeon Orchester Ebikon / Switzerland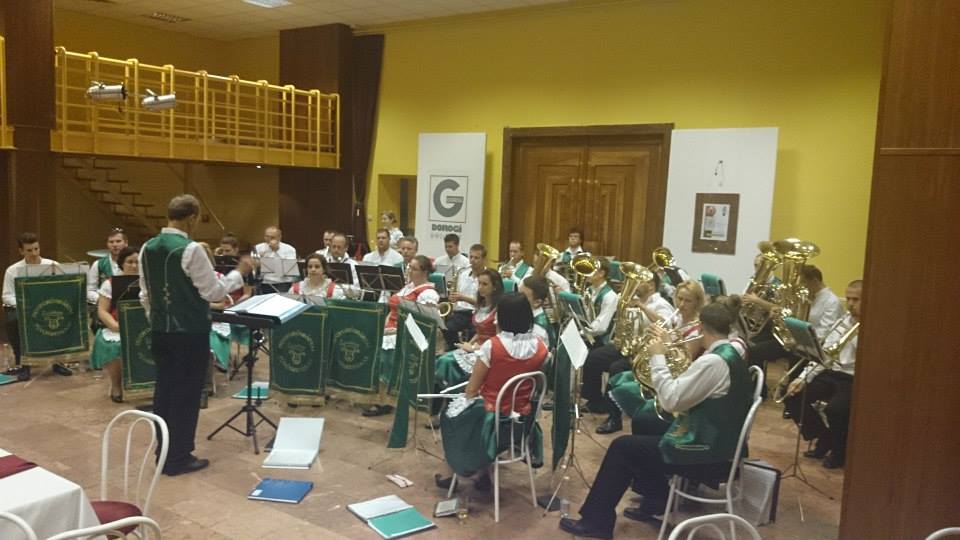 Musikkapelle Fohnsdorf / Austria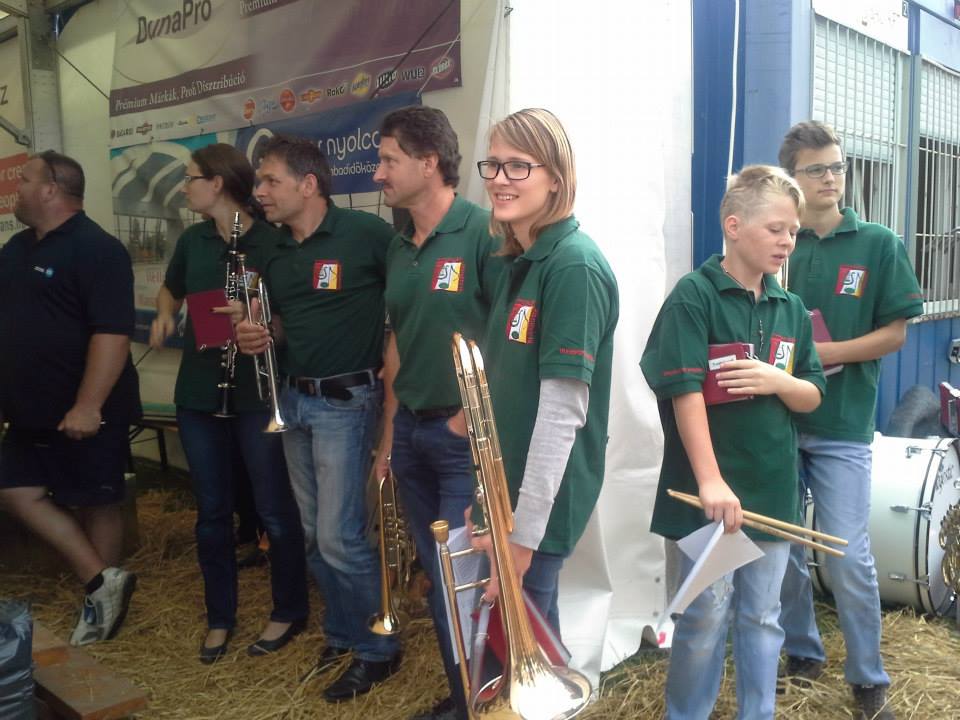 Pittentaler Blasmusik / Austria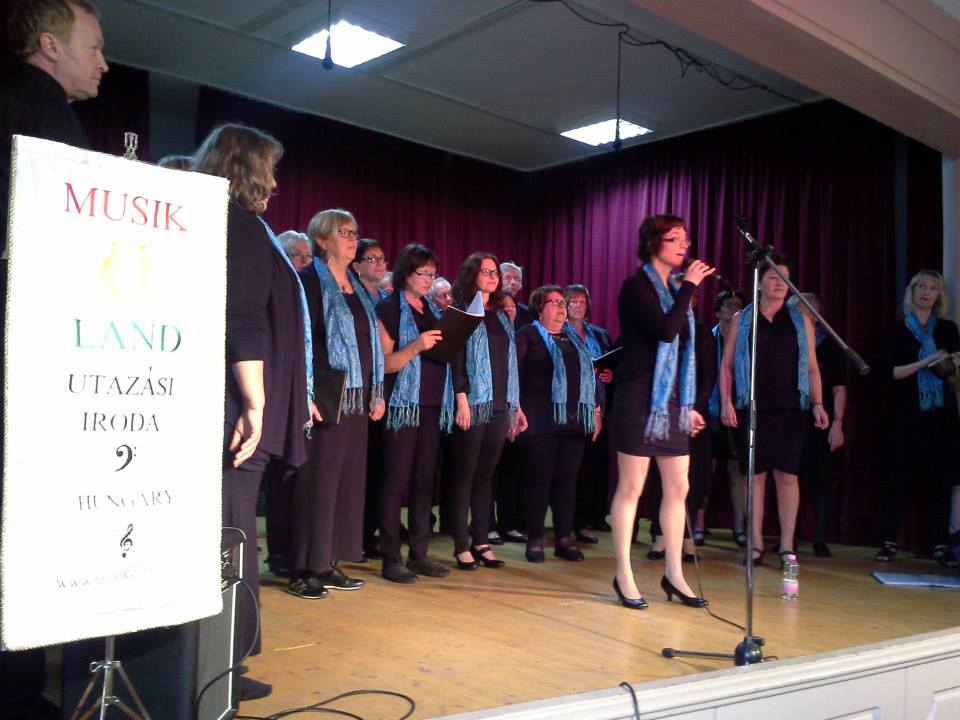 Finnsnes Korforening / Norway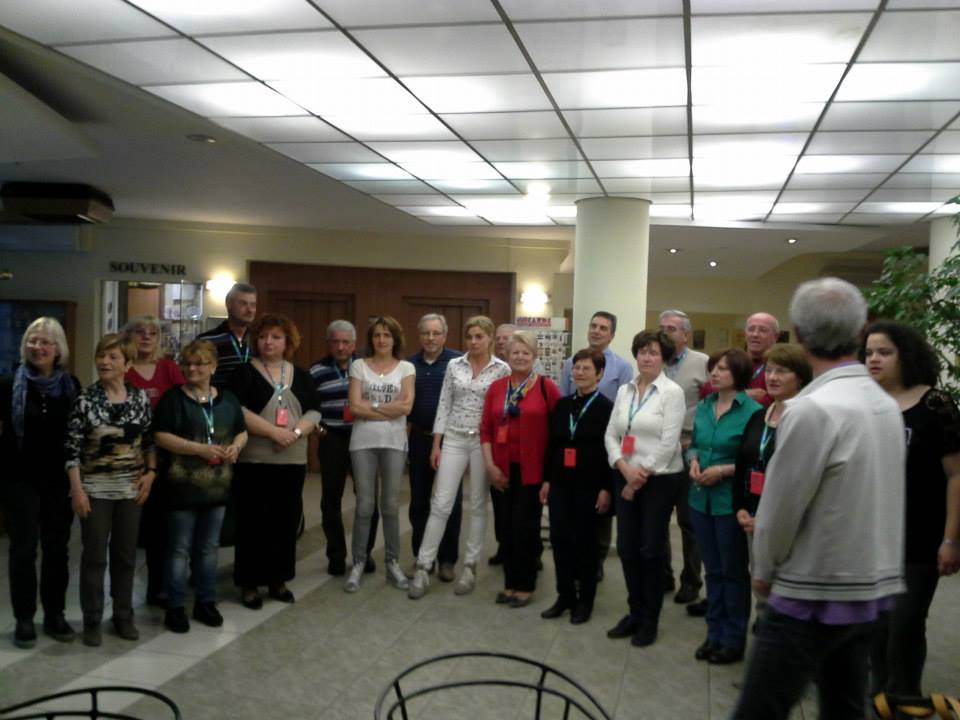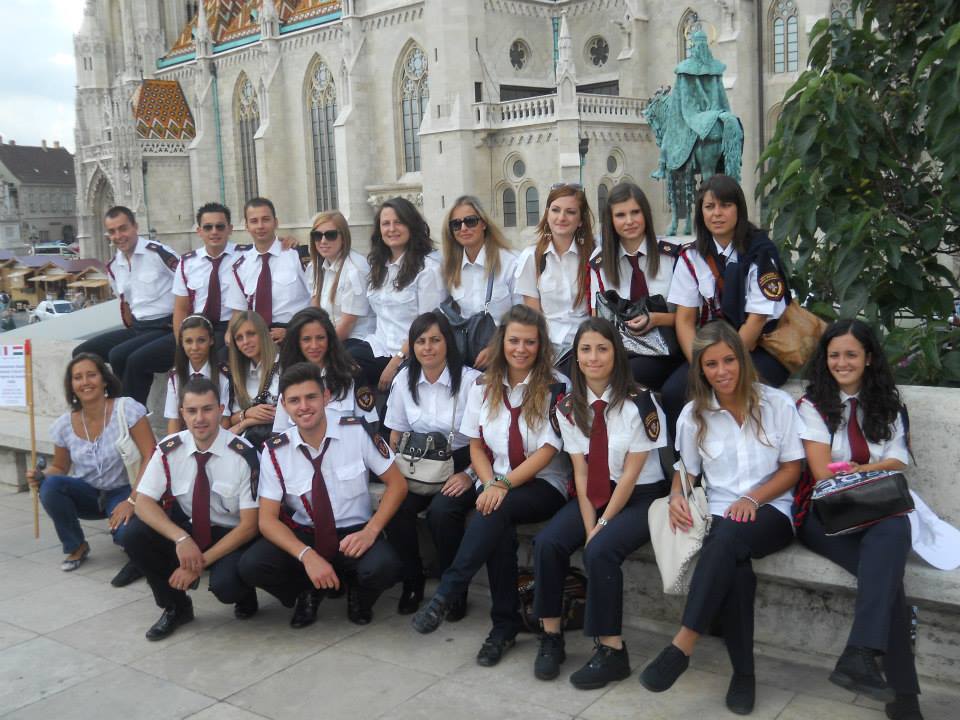 Associazione Banda Musicale città di San Gregorio da Sassola / Italy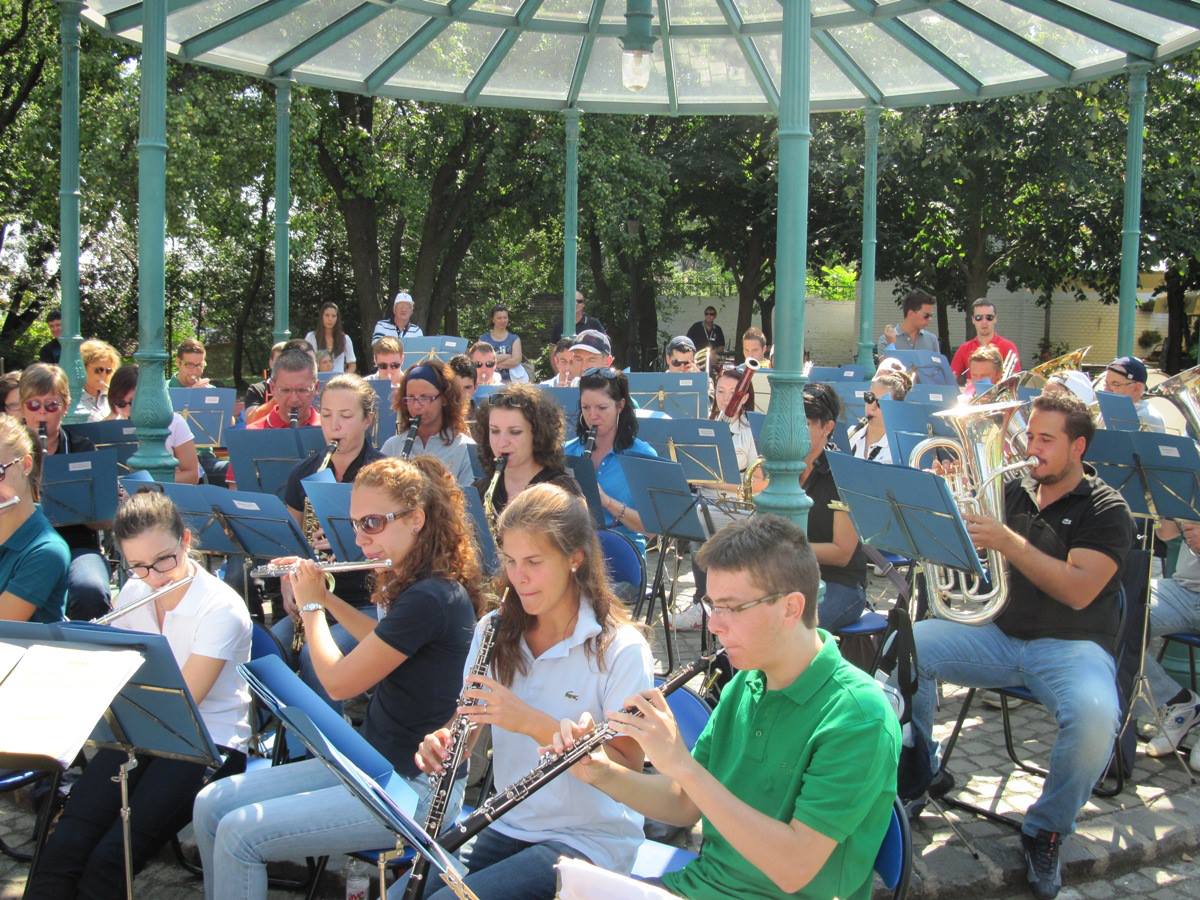 Filarmonica Colloredo di Prato /Italy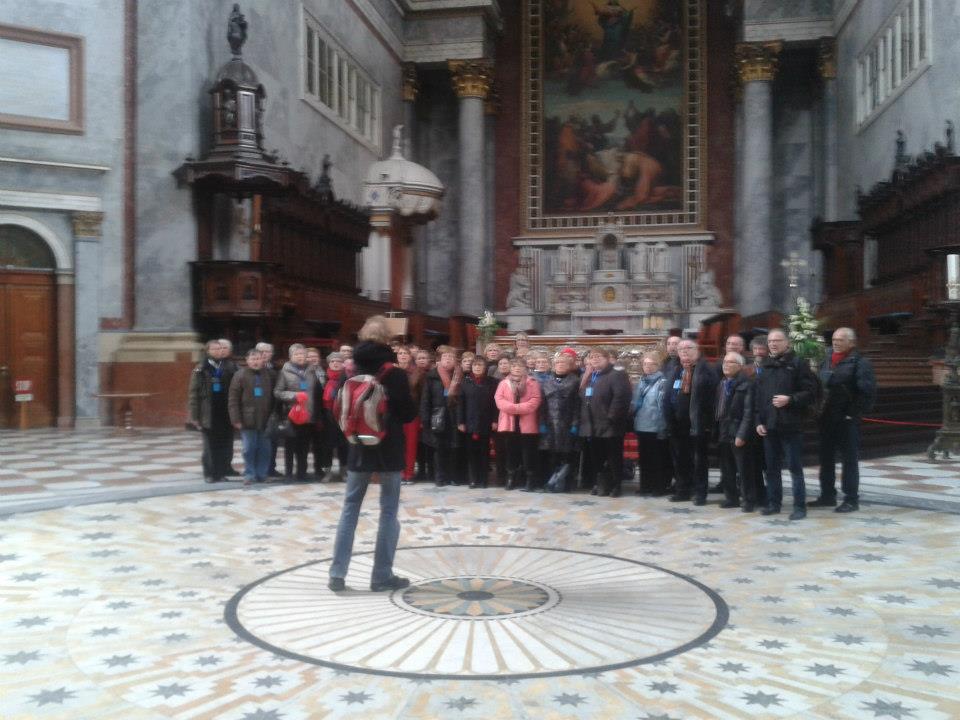 Chœur des Bengalis de Liège / Belgium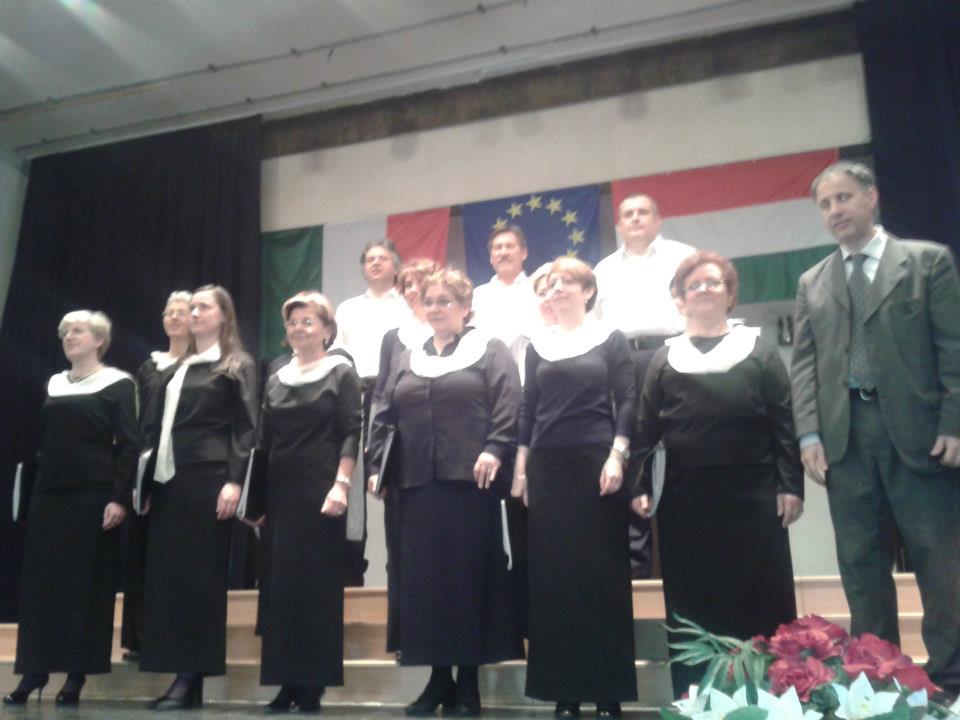 Coro S.Maria Immacolata Genova / Italy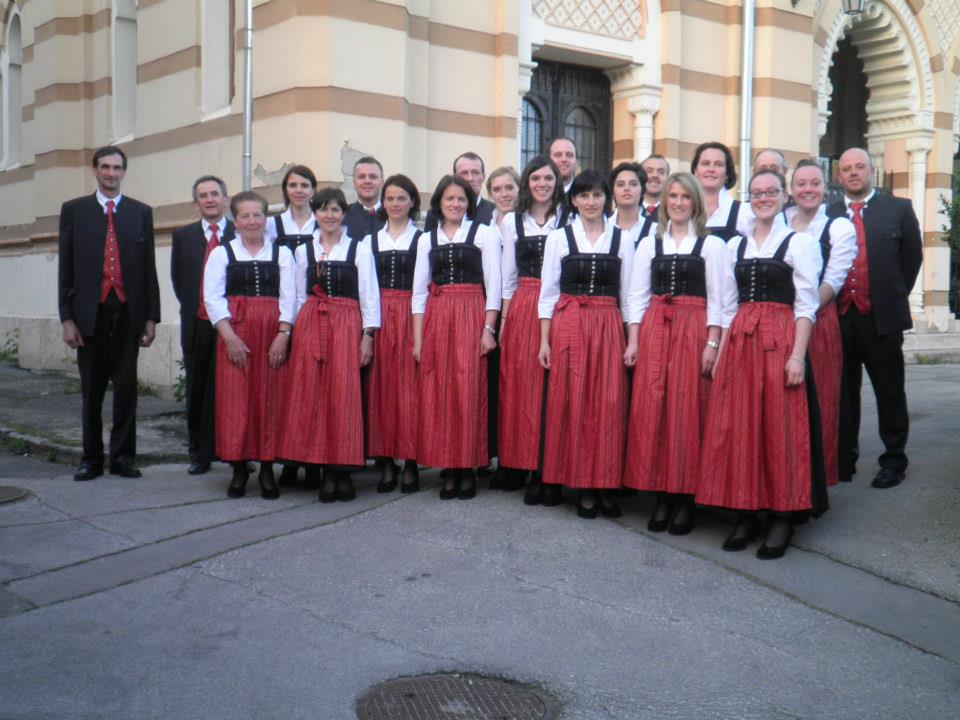 Kirchenchor Welschellen,Südtirol / Italy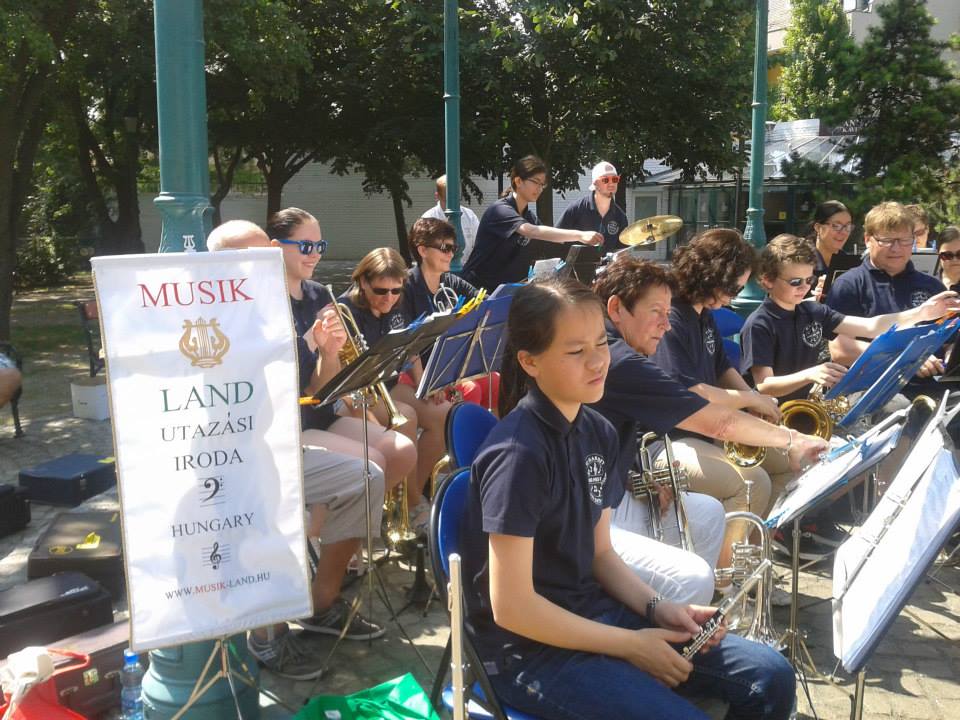 Østby Musikklag + Nybergsund Jente- og Guttekorps / Norway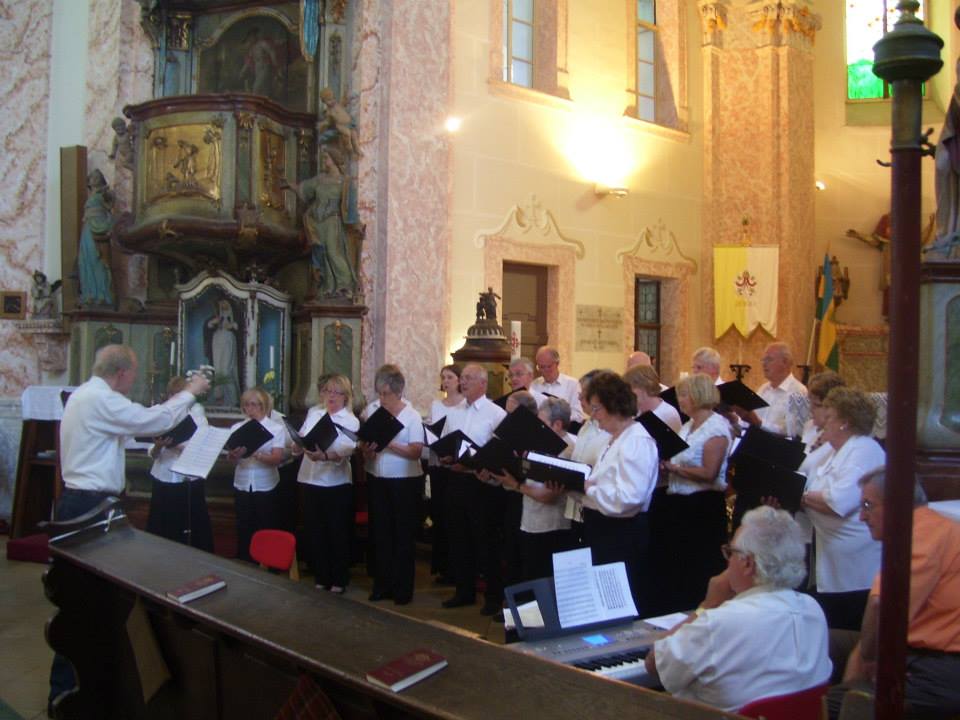 Bristol Cathedral School Choir Choral Society / United Kingdom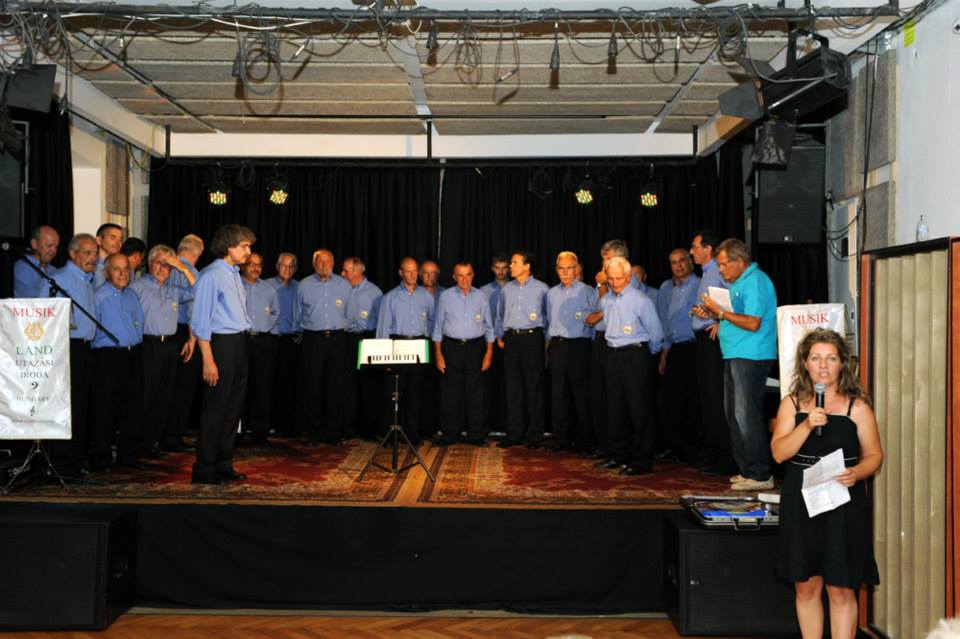 Coro Livenza Sacile / Italy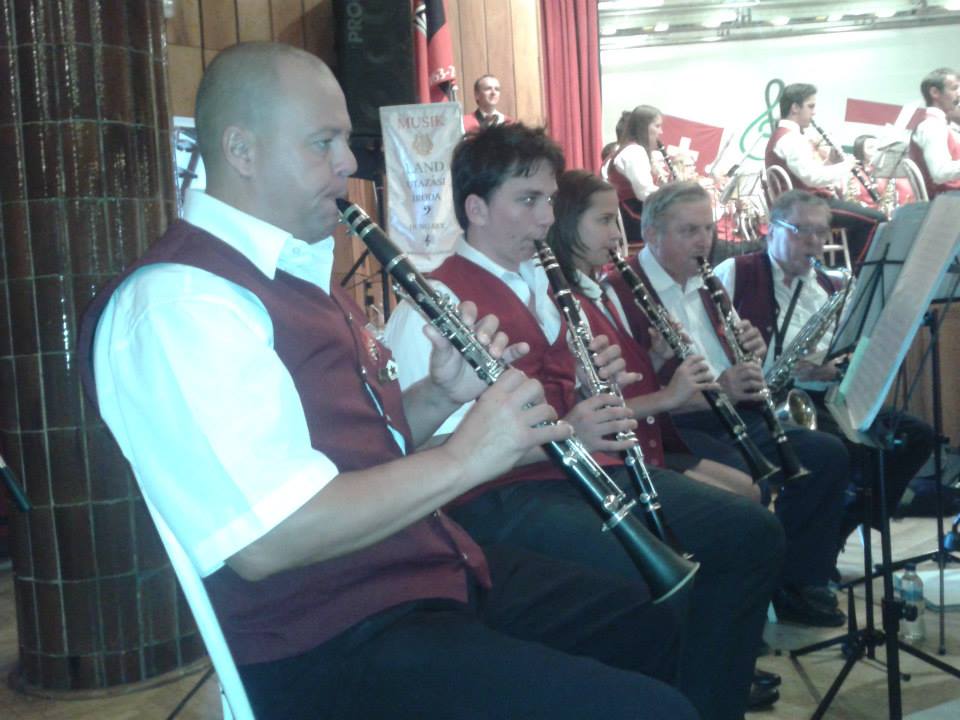 Stadtmusik Biel / Switzerland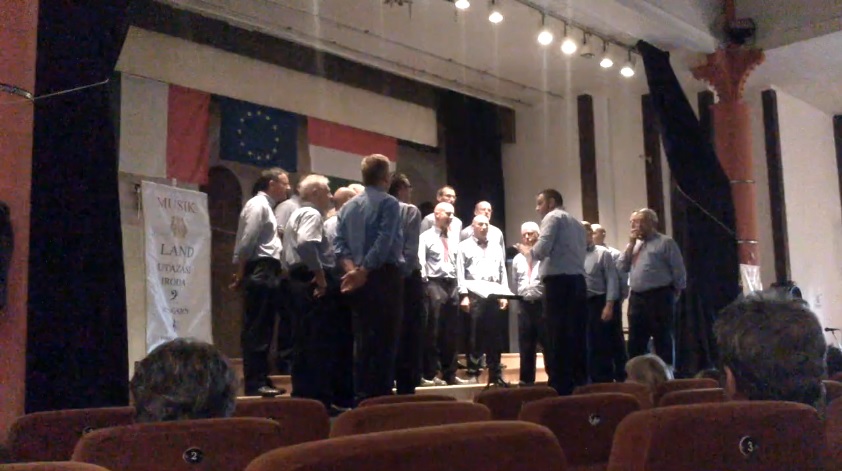 Coro 7 Larici Coredo Trentino / Italy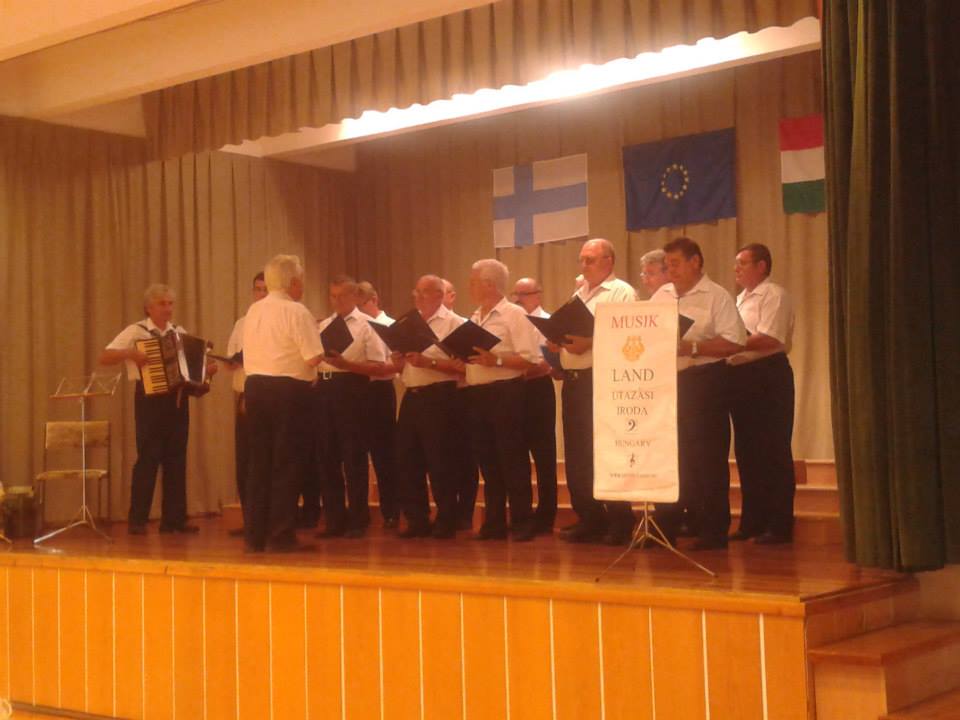 Kiuruveden Naislaulajat / Finland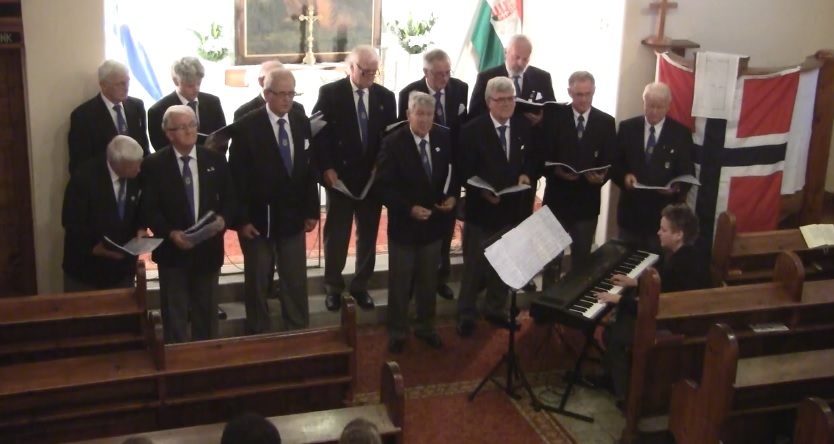 Bergens Handelssamfunds Sangforening / Norway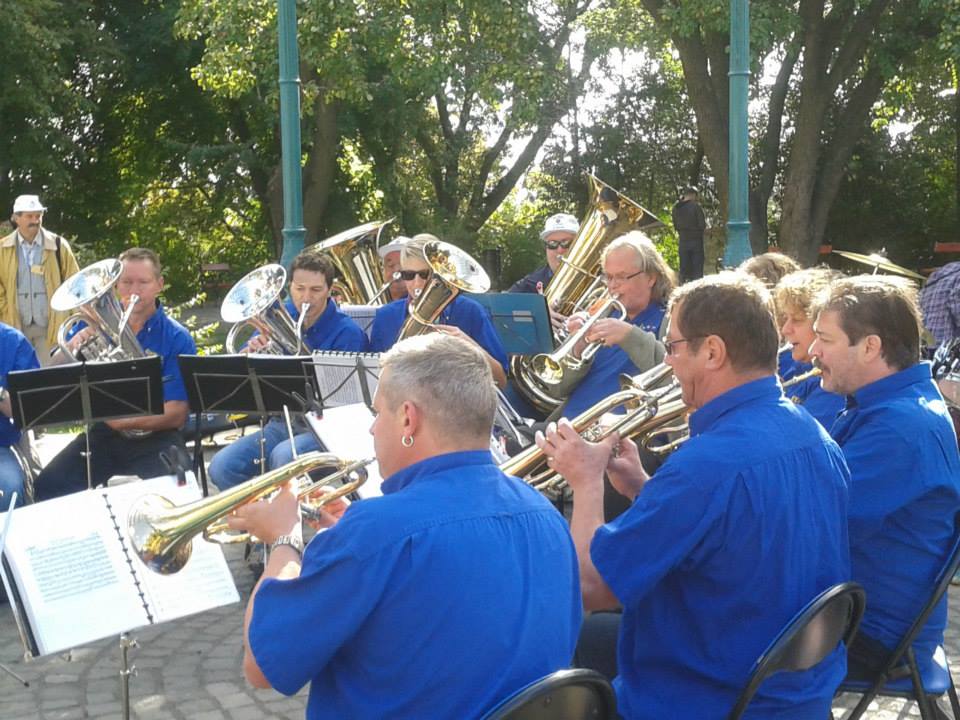 Stoffel Musikanten Hittnau / Switzerland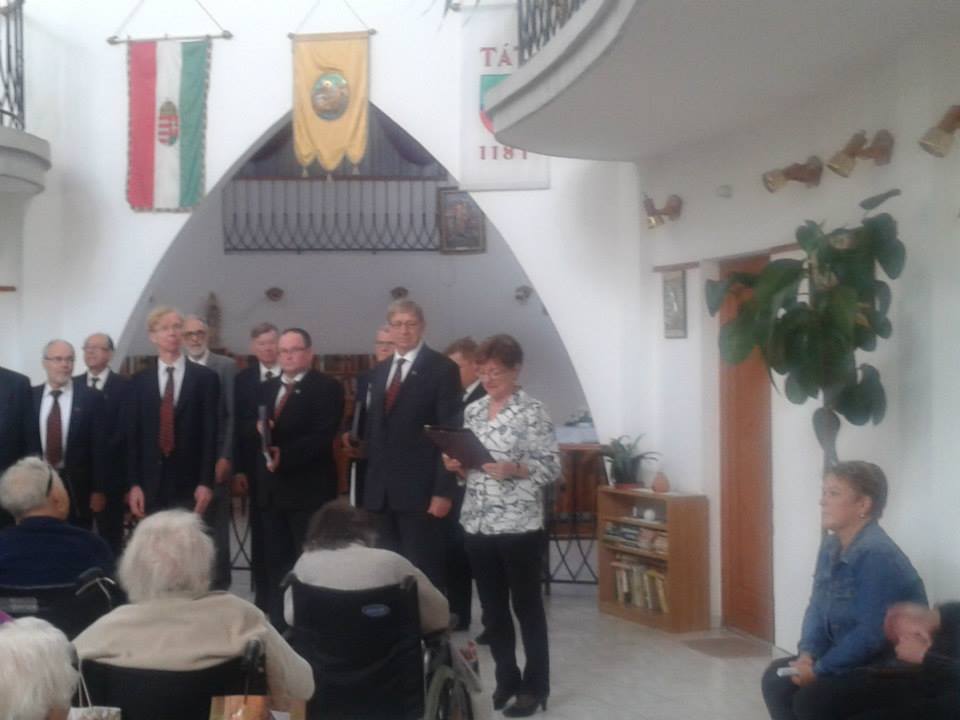 Insinöörilaulajat ry Helsinki / Finland
Klingender Bogen, Tanz- und Musizierkreis / Germany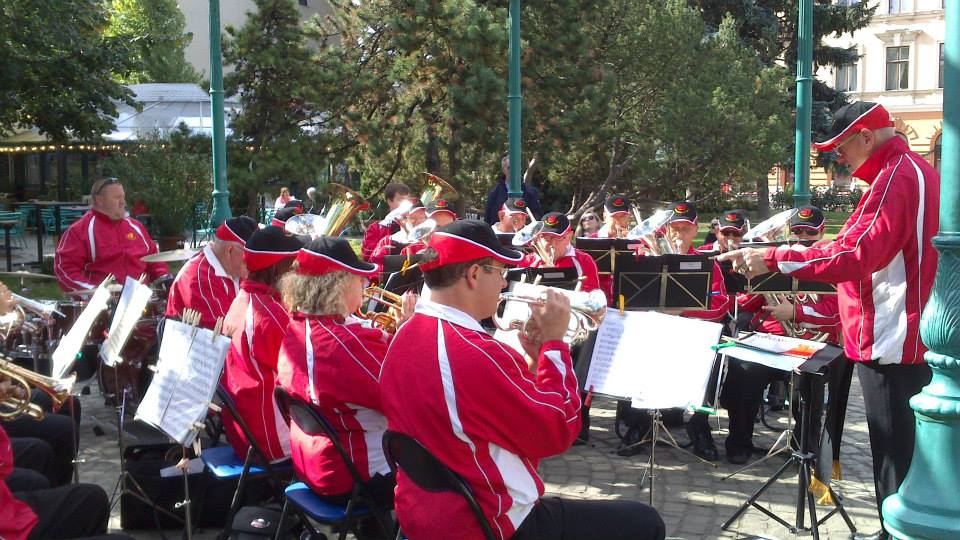 Blacktown City Brass Band / Australia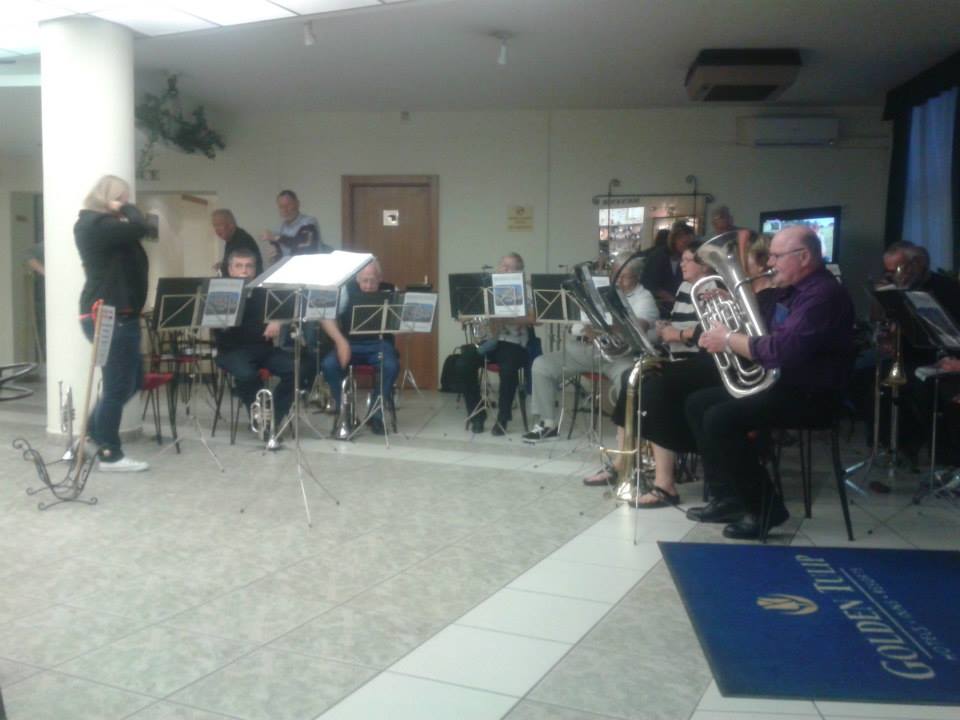 "Kronborg Brass" Helsingør Byorkester / Danmark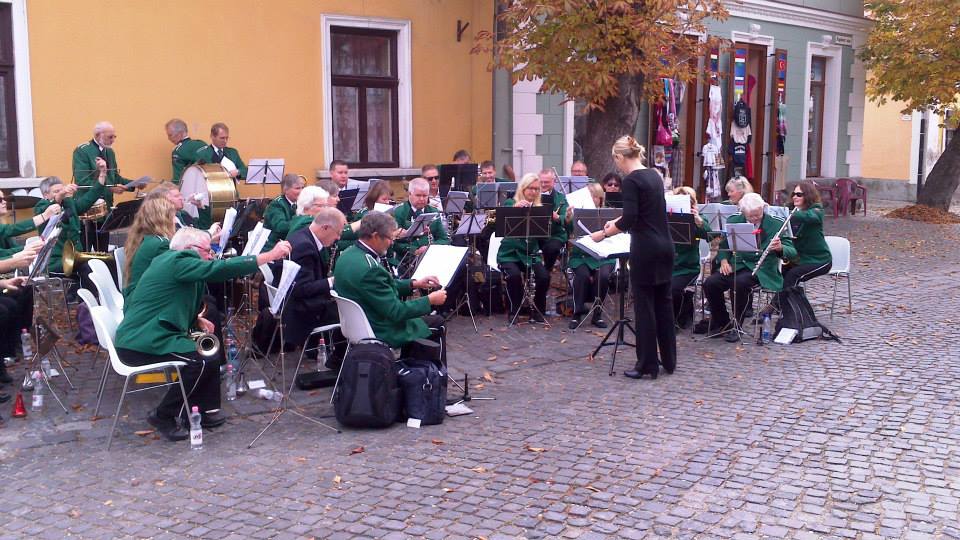 Østre Aker Musikkorps – Oslo / Norway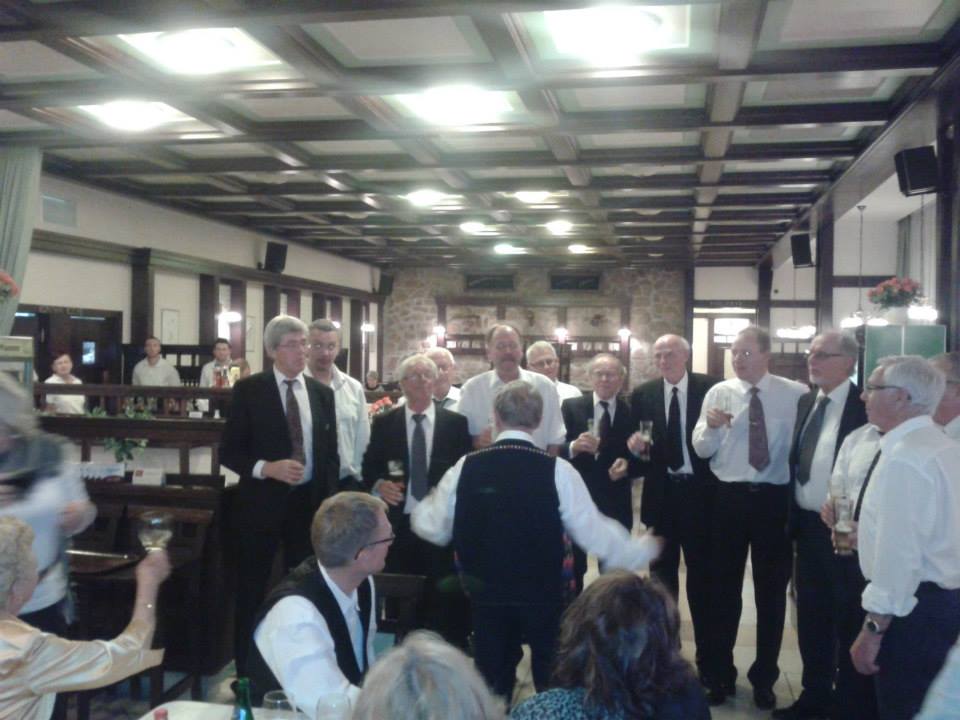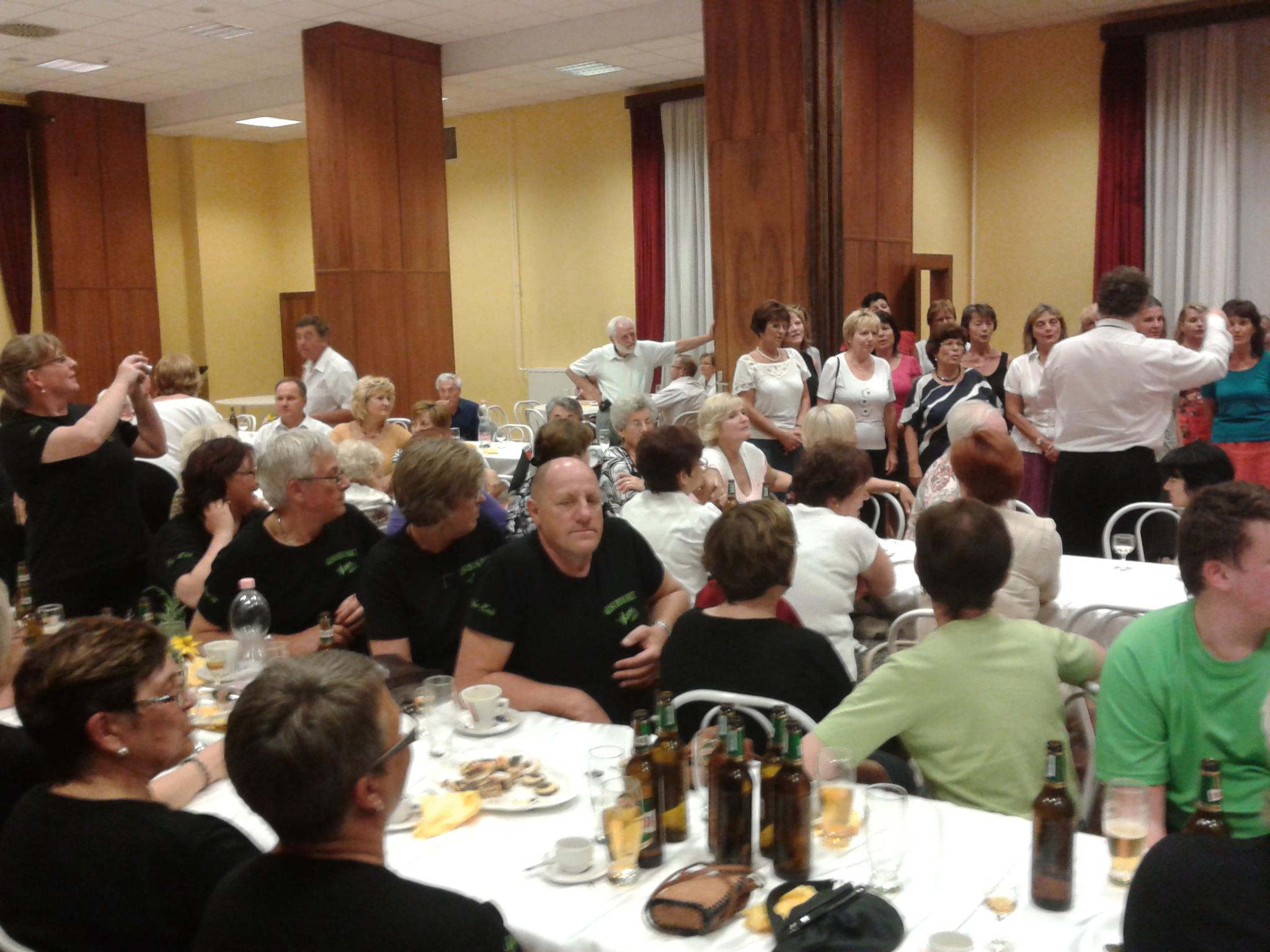 Gisundkoret-Senja / Norway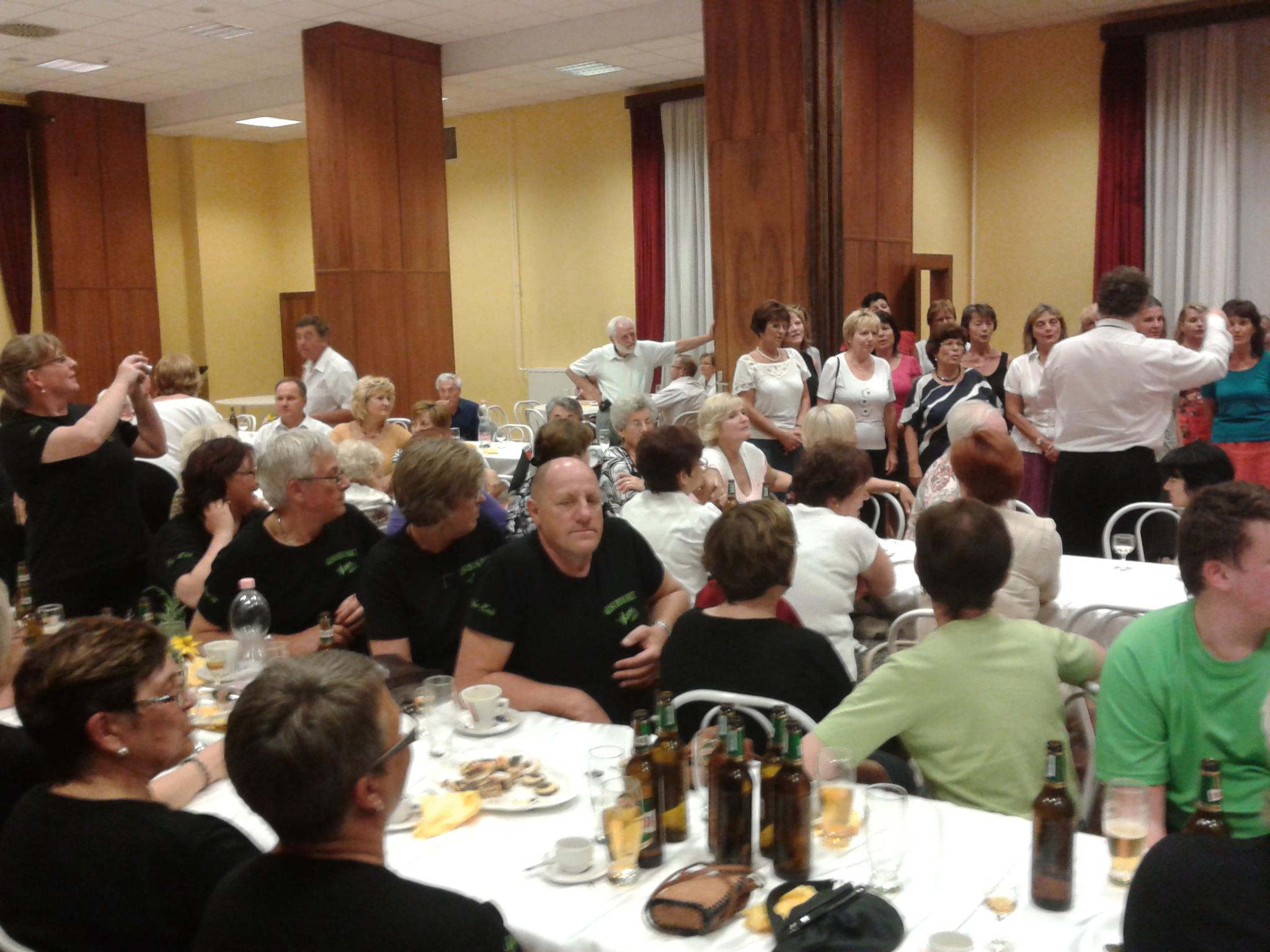 Øvre Eiker Veterankorps – Hokksund / Norway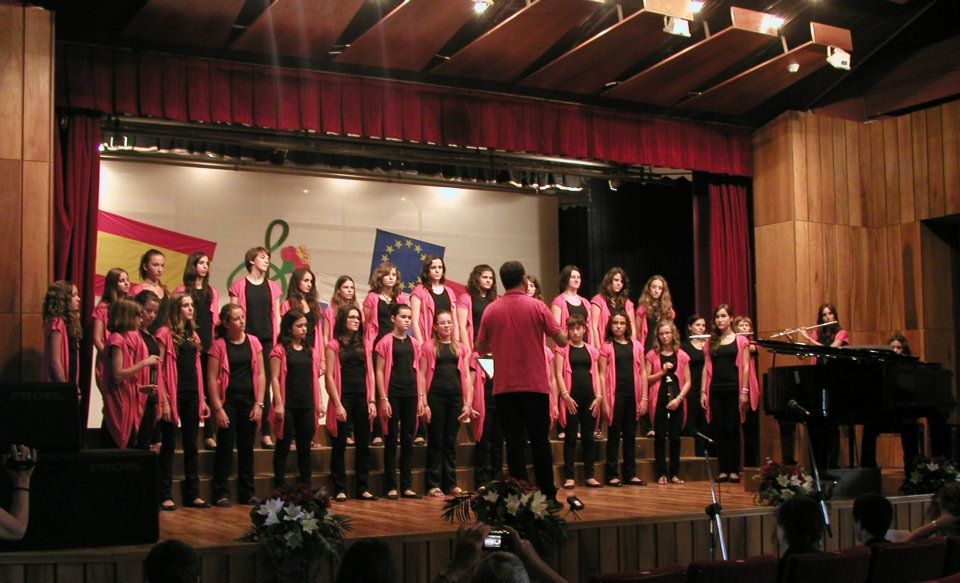 Children Singers Divisi – Valencia / Spain
Coro Val Genzana di Massagno / Switzerland
Corale "Jacob Arcadelt" Chiusi (SI)/Italy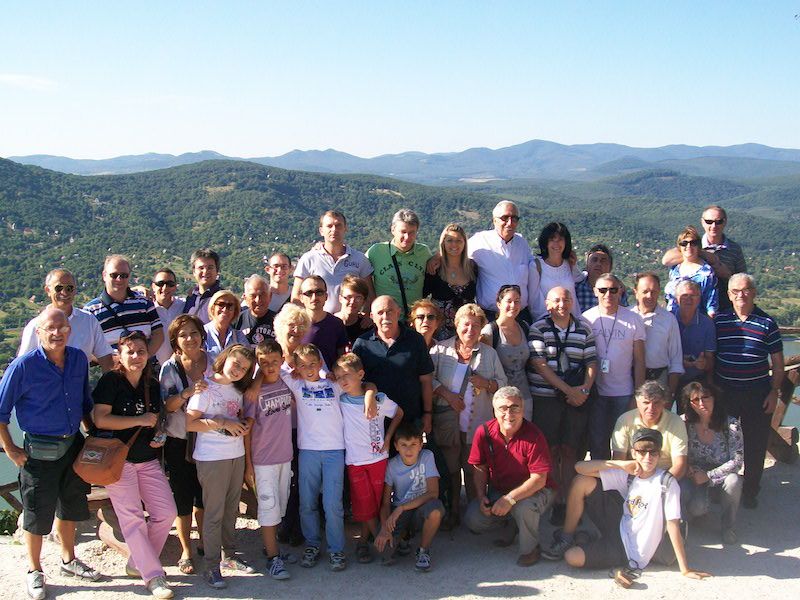 Banda Musicale di Roccamalatina / Modena/Italy
Societá Filarmonica Novese / Italy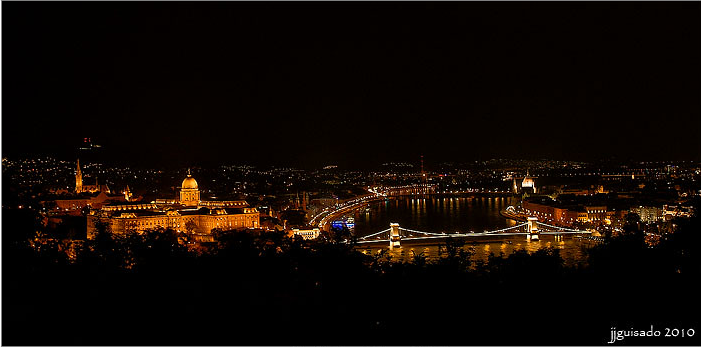 Coro Arte Vocal – Villanueva de la Serena / Spain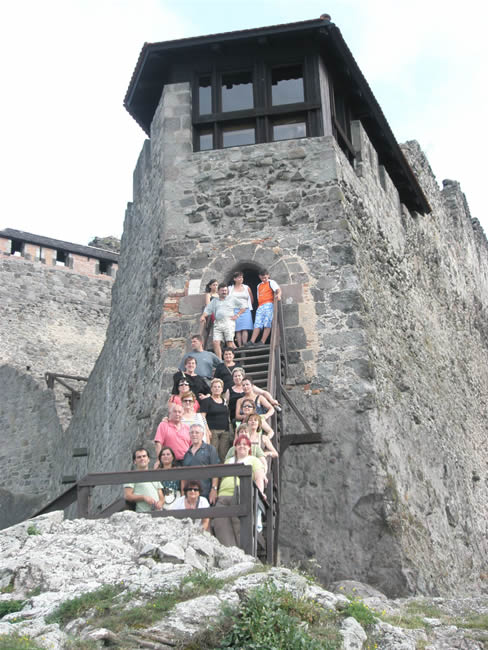 Coral de Etxarri-Aranaz / Navarra / Spain
Ilseng sangforening / Norway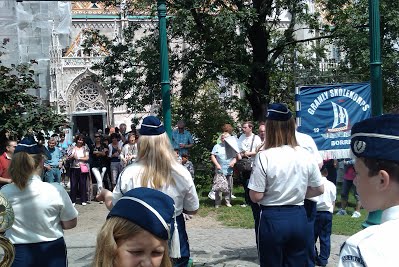 Granly Slokekorps / Norway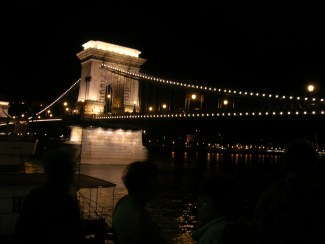 L'Ensemble Instrumental de Saint André d'Apchon / France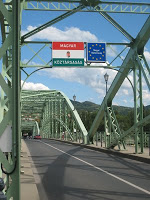 "Ensemble Vocal Royal Les Valeureux Liégeois" /  Liége, Belgium
Kgl. Musikgesellschaft "Edelweiss" Crombach / Belgium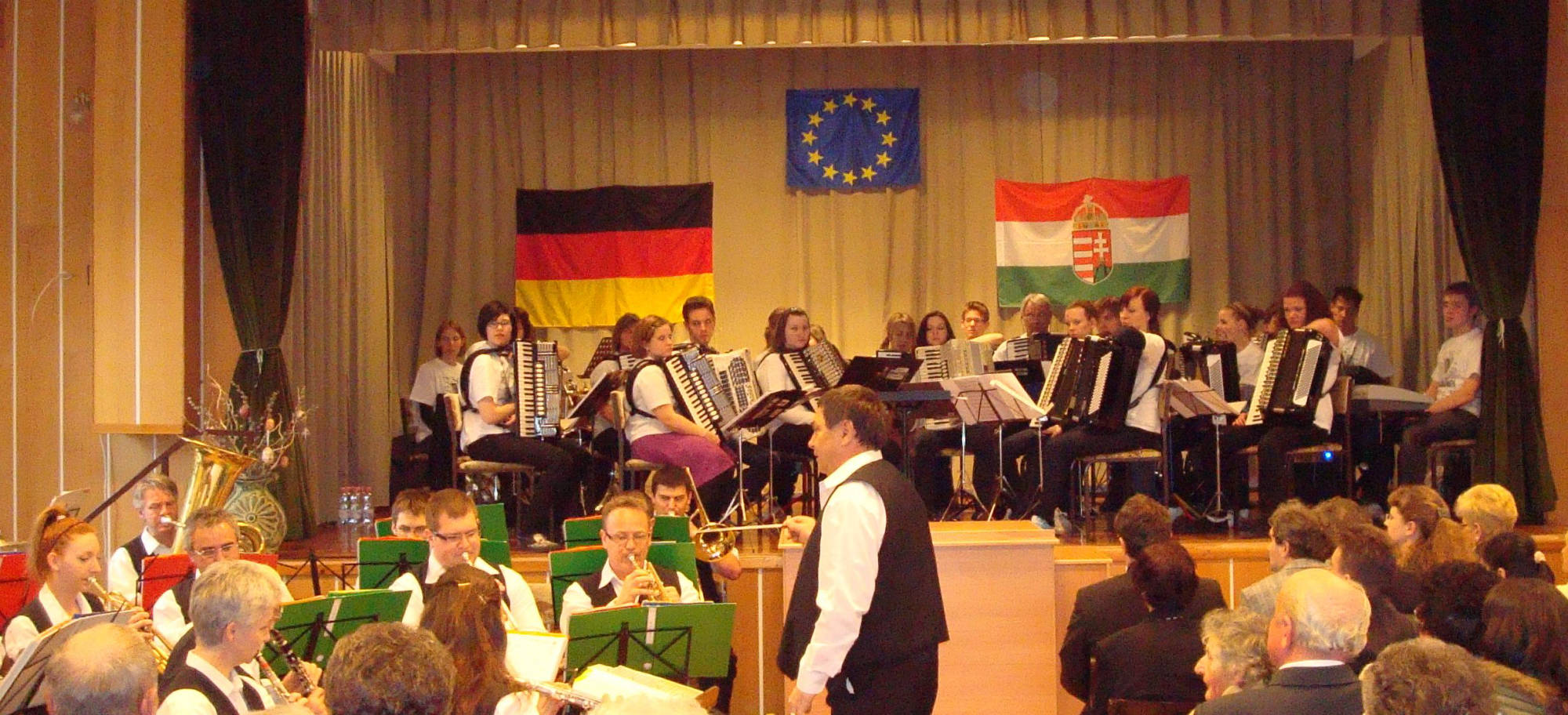 Maisacher Würfel / Germany
Akkordeonensemble "DA CAPO" Würmtal / Germany
Porvoon Mieslaulajat / Finland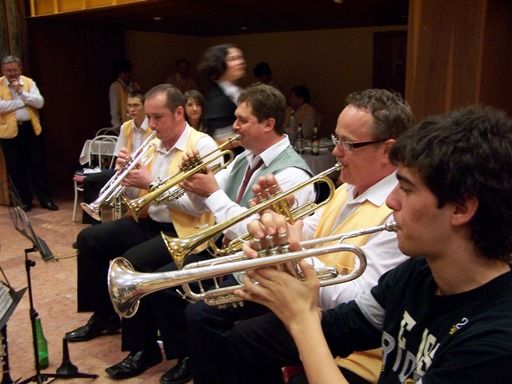 Corpo Bandistico G.R.Montelabbate (PU) / Italy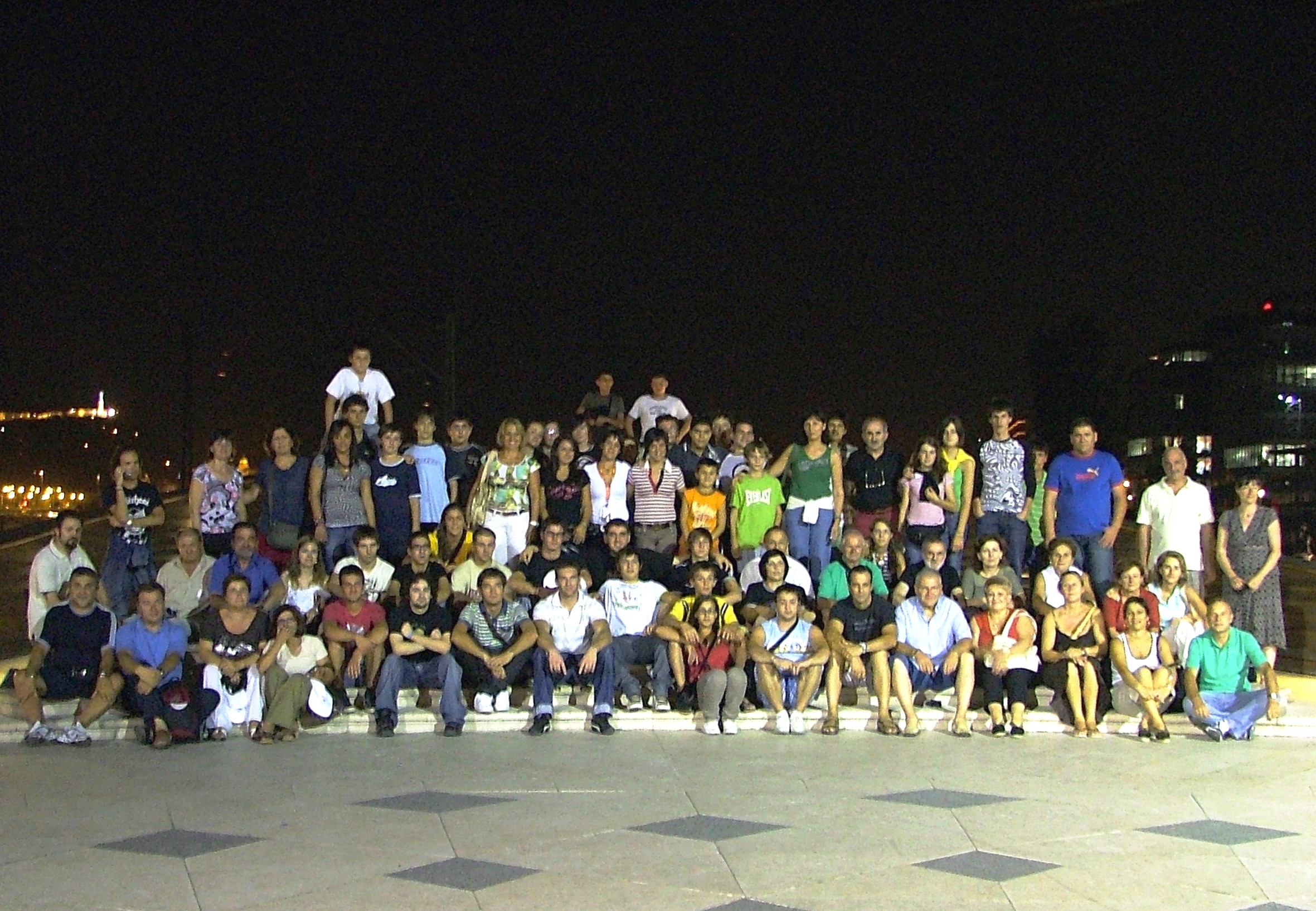 Corpo Bandistico "Giovanni Santi" Colbordolo / Italy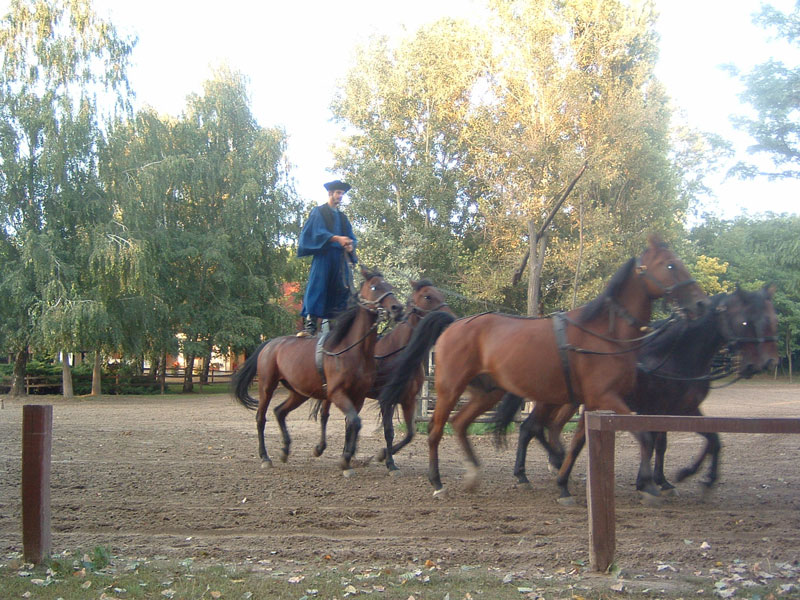 Corale Santa Cecilia Fossato di Vico / Italy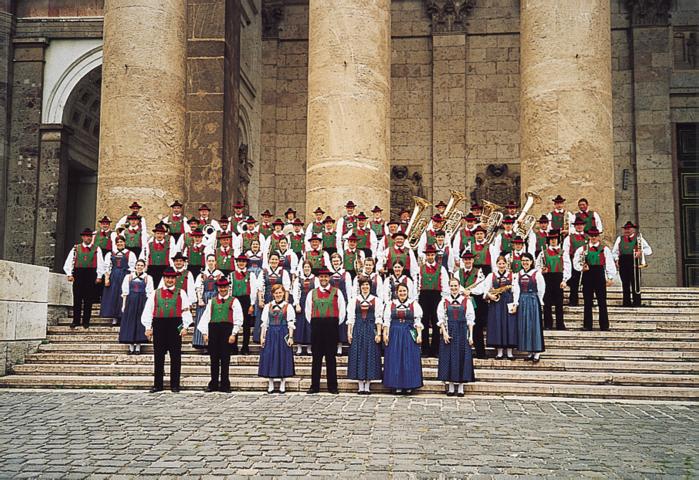 Bürgerkapelle Schlanders / Italy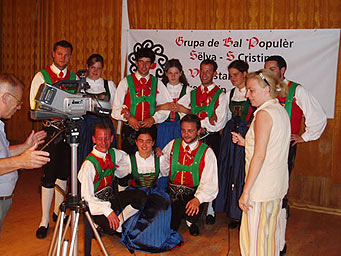 Volkstanzgruppe Wolkenstein und St. Christina – Gruppo ballo folcloristico di Selva Gardena e S. Cristina / Italy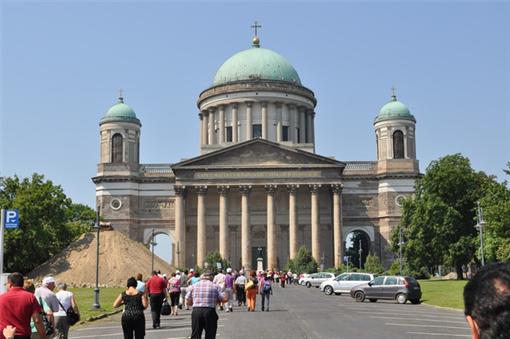 Socjeta Muzikali Santa Katarina – Zurrieq / Malta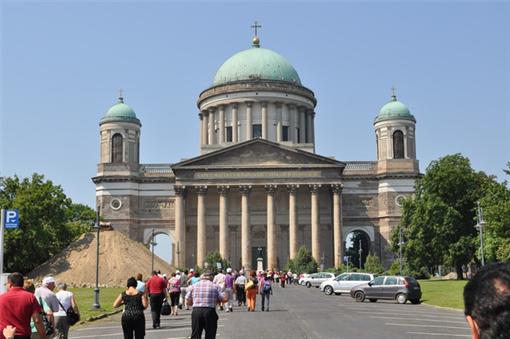 Musikgesellschaft Hörhausen / Switzerland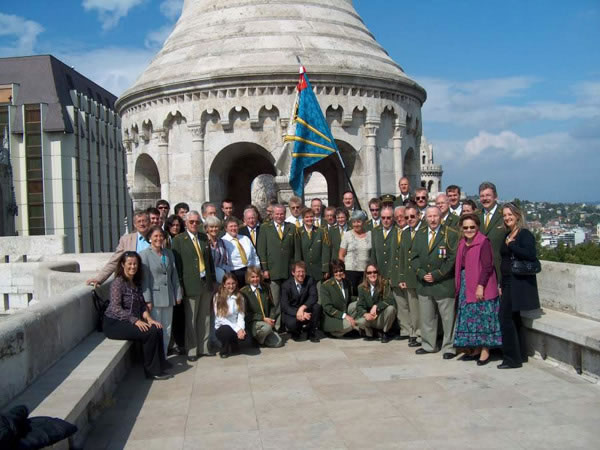 Spielsektion UOV Zürich / Switzerland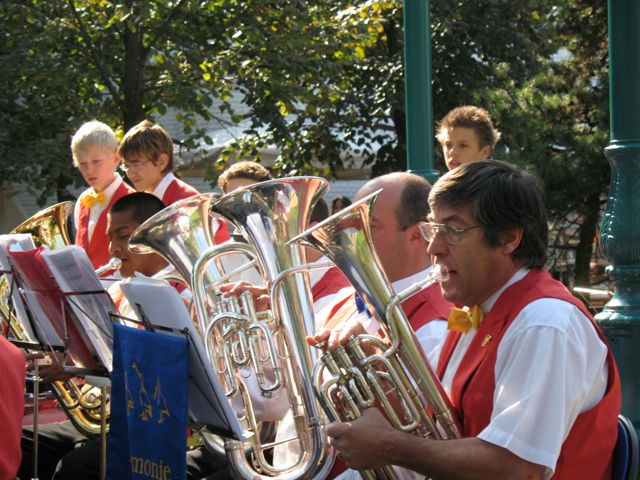 Harmonie municipale d' Epalinges / Switzerland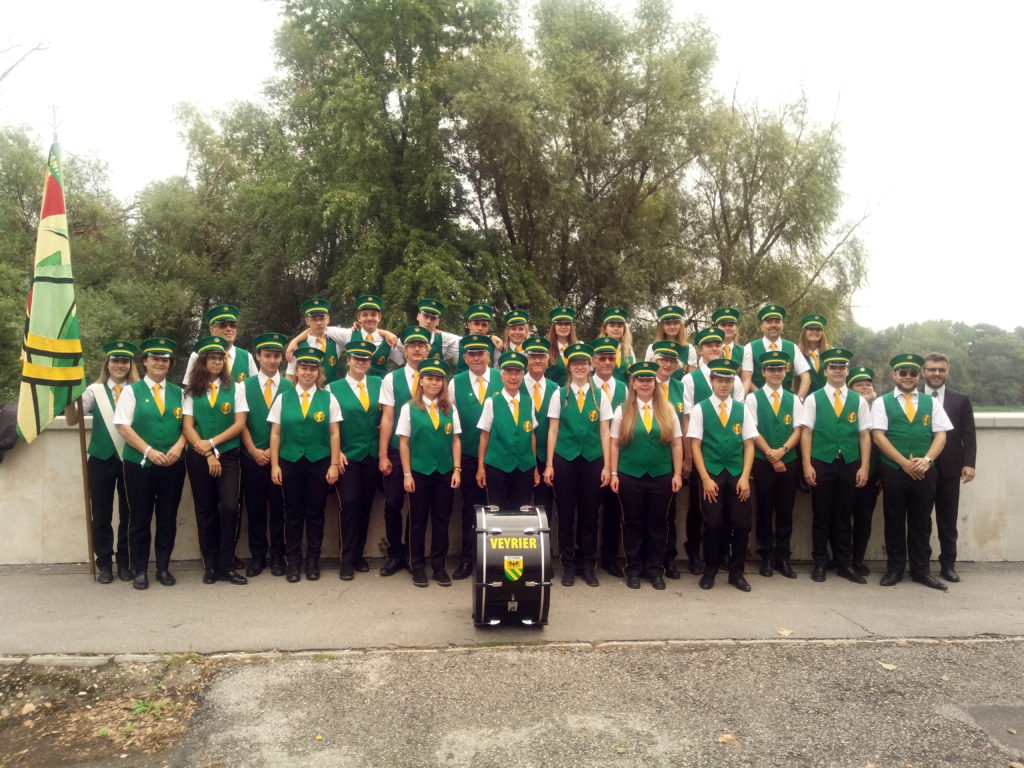 Fanfare de Veyrier – L'Echo du Salève / Switzerland